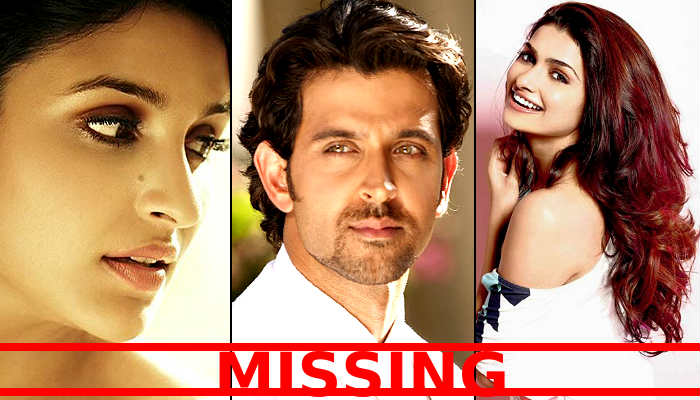 If Aamir Khan does not show his acting chops on screen for a year, it is pretty much standard as he is known to do one film in about two to three years. However, if the likes of Parineeti Chopra just vanish, it leads one to wonder why.
The year 2015 saw, or rather didn't see, many familiar faces in Hindi films. Some could have been waiting for the perfect script, while others could possibly just have had nothing to boast of!
Busy or just on a break, we still missed these 'missing' Bollywood stars. Read on, because we know you missed 'em too.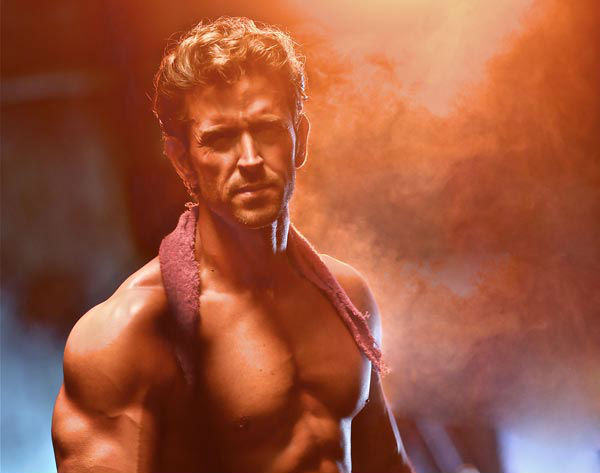 1. Hrithik Roshan
After he made us bang our heads on the wall last year with his Bang Bang, Hrithik deprived us of gloating over his fabulously chiseled body on screen this year. And no, his stint with Sonam Kapoor in T-series' Dheere Dheere is really not what we had in mind.
Now there's a reason to watch out for his Mohenjo Daro in 2016!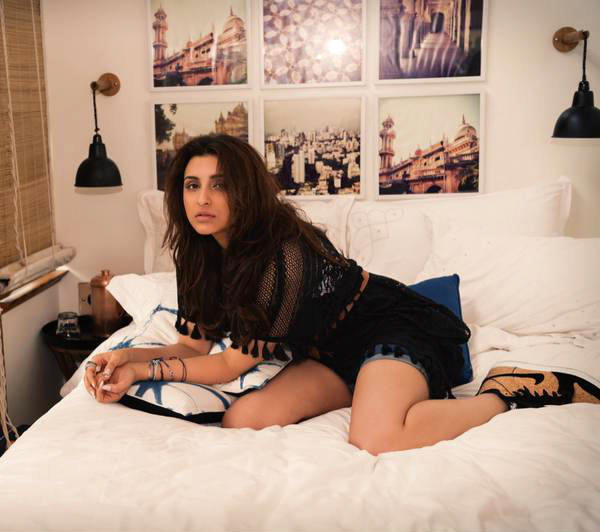 2. Parineeti Chopra
Yes, the lady surprised us all with her great body transformation towards the end of the year. But, her on screen appearance was sorely missed. And this might be because we saw her in three films in 2014!
Come on, Parineeti, light up the silver screen nice and proper in 2016.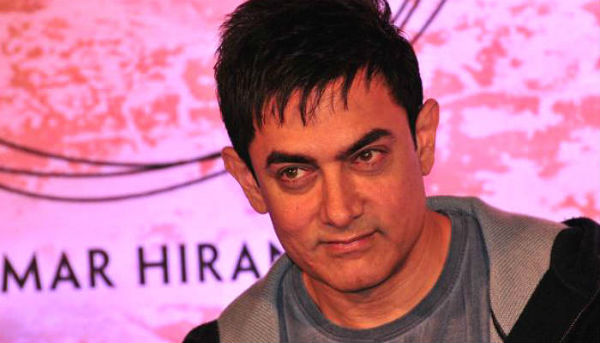 3. Aamir Khan
Even though this was expected, yet it's always good to say that 'we miss Aamir Khan'. Specially as we know that he makes the wait worth it. See how everyone's waiting for his next biggie, Dangal.
Let's shout out loud for Dangal!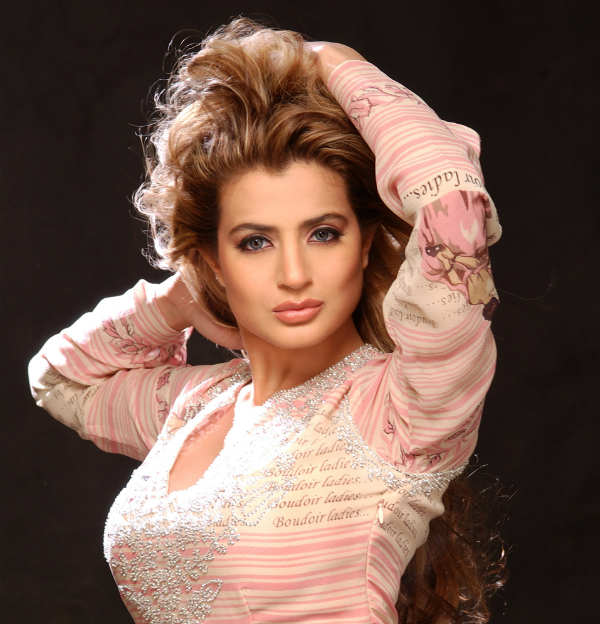 4. Ameesha Patel
Ok, this pretty lady has seriously been missing in action. It's been a while since we saw her in a substantial role on screen. And the reason she's on this list is that we have wonderful memories of her films like Gadar...Ek Prem Katha and Kaho Na...Pyaar Hai.
Ms Patel, give us something applaud-worthy in 2016!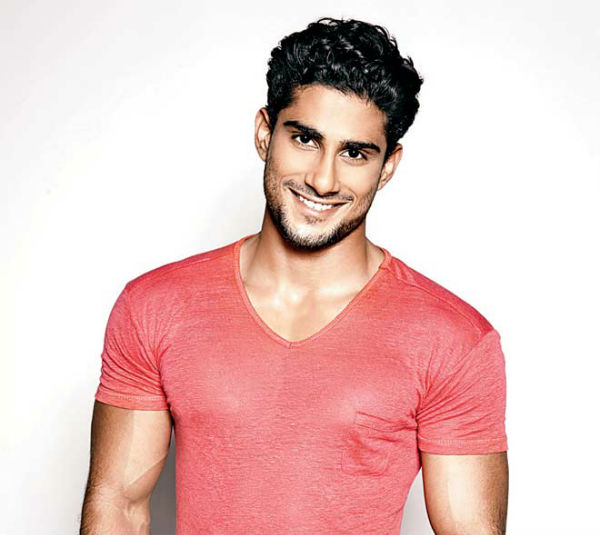 5. Prateik Babbar
He may not really be everyone's cup of tea, but there's an unmistakable innocence about him that's totally adorable. His simplicity spills over on screen and adds to his performance.
Ok Prateik, it's about time that you made us melt with your eyes again.
6. Govinda
Whether you love him or hate him, you sure can't ignore him. The wholesome entertainment package that he is, he manages to lift even the worst tripe to some sort of watchable level. Just don't expect anything super intelligent, from him.
And after he showed us those 90s moves in Kill Dil last year, we want to see him back on the big screen in 2016.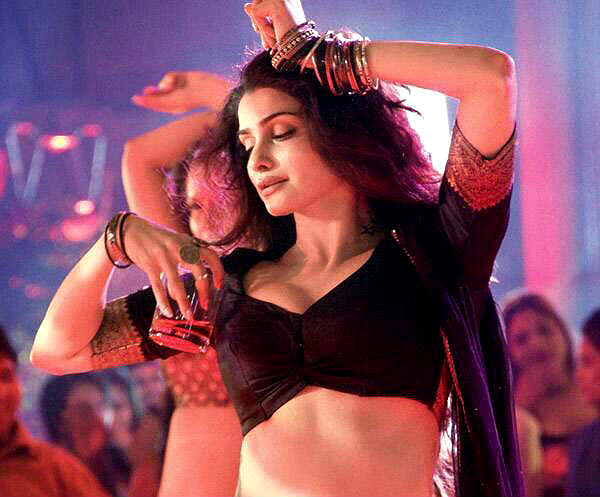 7. Prachi Desai
She was last seen showing some sizzling dance moves in the 2014 release Ek Villain. But after that it's just been a long hiatus for her. We definitely want to see our Awari back on screen in 2016.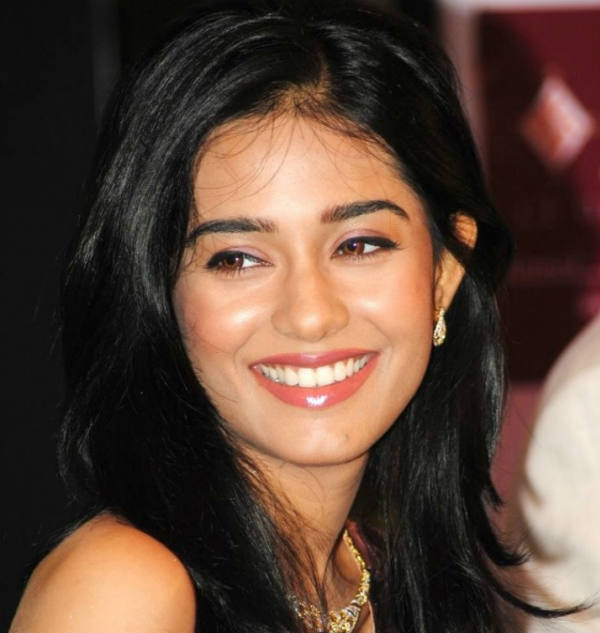 8. Amrita Rao
The petite beauty has been missing since a while. We know she is a good performer and that's the reason we'd love to see her back in the circuit. In fact, we don't even know which films she has in her kitty... We sure hope she has some good ones lined up for 2016!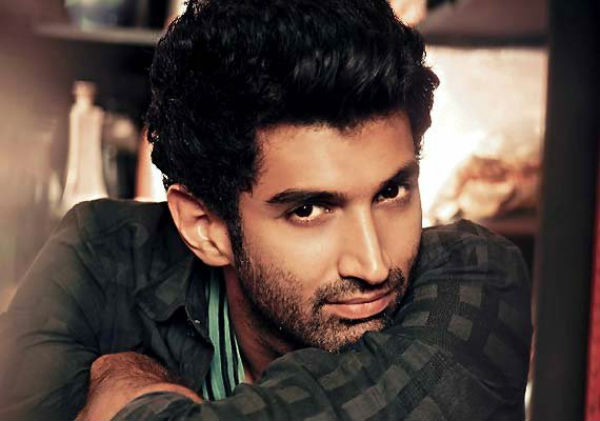 9. Aditya Roy Kapoor
That smile. Simply killer. There are just too many reasons we love the guy. And did we mention that he acts as well too? But you already know that! Let's see him in Fitoor soon...