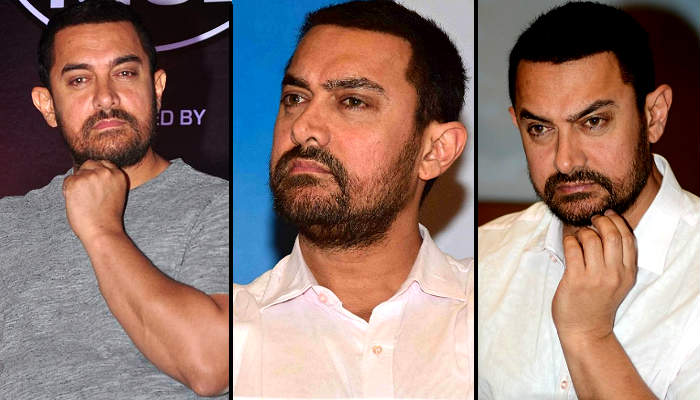 'Can an actor change a nation?'
This is what TIME magazine's Asia cover in April 2013 asked. And yes, it featured actor Aamir Khan as it included his name in its list of 100 Most Influential People in the World that year.
Aamir, today too, is clearly one of the most influential people in the world. Not only because he has an unmatchable foothold in the entertainment industry. But, also because he has established himself as a teacher, an inspiration and of course as a 'perfectionist' for over the 30 years that he has been working.
However, success never came easy for Aamir Khan. The actor faced his own share of the bitter lows of life. In fact, the year 2015 saw him embroiled in an 'intolerance controversy' and he was deemed a traitor and someone who doesn't deserve to be called a 'true Indian.'
Also read: Aamir Khan just made 6 interesting statements about Dangal, Sultan and Anushka Sharma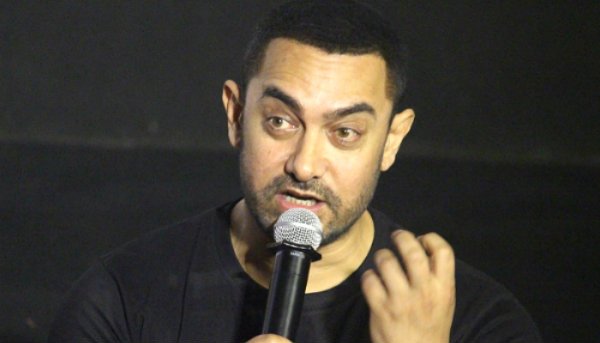 As Aamir Khan, who is more popularly known as Raja Hindustani, Mangal Pandey and PK among his fans turns 51 today, here's a look at the five controversies the actor found himself in the middle of:
Also read: Are you ready for 3 Idiots Sequel with Aamir Khan, R Madhavan and Sharman Joshi?
1. Awards: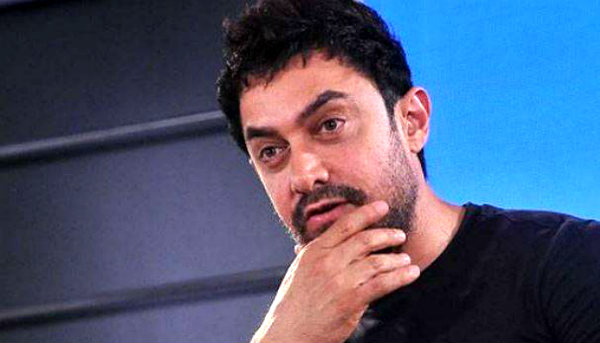 Aamir Khan is famous for not attending award ceremonies. Each time he has been asked to explain his stance, he has always turned around and said he doesn't doesn't respect Bollywood awards and therefore feels that he doesn't deserve to attend these starry affair. He says:
"(The) fact is that I have no objections to film awards per se. I just feel that if I don't value a particular film award, then I won't attend it either. Apart from the National Film Awards, I don't see any other award ceremony that I should give value to. My personal experience about these award ceremonies is that I don't trust them. I have no faith in them so I would prefer to stay away."
Also read: #AamirOnIntolerance: Cong supports, BJP criticises, film industry splits, common man wonders
2. Madame Tussauds: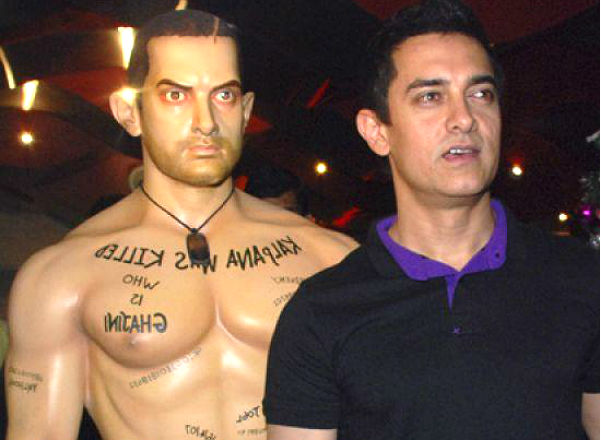 Similarly, Aamir had also declined an opportunity for a wax imitation of his at the prestigious Madame Tussauds. His justification was:
"It's not important to me ... people will see my films if they want to. Also, I cannot deal with so many things, I have bandwidth only for that much."
Also read: Dangal: 3 things Aamir Khan said about the Mahavir Phogat biopic
3. Narmada Bachao Andolan:
Aamir is probably one of those rare celebrities who doesn't just support a cause by talking about it in the media, but believes in action as well. In April 2006, the actor openly supported popular social activist Medha Patkar in demonstrations by the Narmada Bachao Andolan committee and then faced a lot of protests. His film, Fanaa, which also featured Kajol, faced extreme protests in parts of the country. However, the then Prime Minister, Manmohan Singh spoke out in favour of the actor, saying:
"Everyone has the freedom of expression. If someone says something on a particular subject, that doesn't mean you should start protesting."
Also read: Trade bets big on Salman Khan's Sultan and Aamir Khan's Dangal in 2016
4. PK: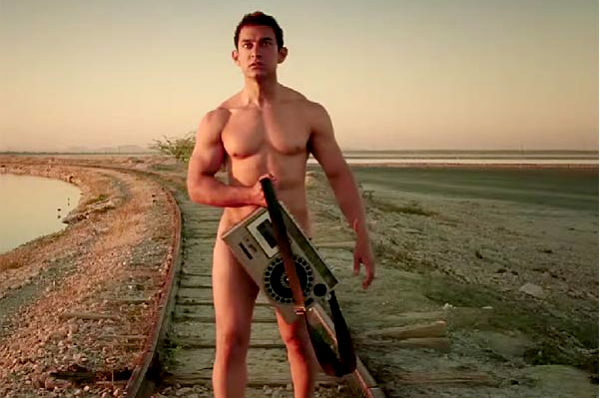 The poster of this very anticipated film had Aamir Khan standing on a railway track, in well...his birthday suit, with just a transistor covering his modesty. Several NGOs burnt the film's poster and protests dotted the landscape. Only when the judiciary intervened tha the posters were given a go ahead. However, little did the filmmakers know that the brawl would take a more severe turn after the film's release.
Various film theatres showcasing PK were vendalised as the film allegedly hurt the sentiments of Hindus, by 'making fun' of Hindu deities and rituals.
Also read: #CatchExclusive - Mel Gibson to direct Aamir Khan in Mahabharata
5. AIB Roast: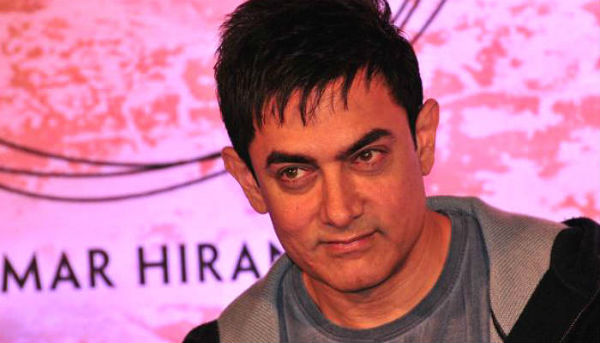 In February 2015, the actor spoke his mind on the (in)famous All India Bakchod celebrity roast. Calling the entire episode an example of 'verbal violence,' Aamir said that it was 'shameless.' His statement on the roast that featured Ranveer Singh, Arjun Kapoor and Karan Johar read:
"I completely believe in freedom of speech, no issues. But we have to understand that we all have a certain responsibility. When I heard what was being described to me I felt it was a violent event."
Also read: Salman Khan on Dangal, Neerja, Bajrangi Bhaijaan... and BFF Sooraj Barjatya
Aamir was then tagged as a person who can't take humour at its best and is not a Gen Y person.
-- Text by Vineeta Kumar