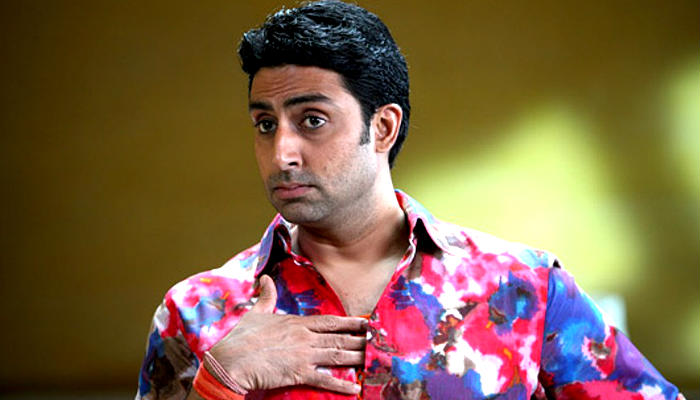 A film that involves a same-sex relationship was recently given an A certificate by the Censor Board. Not because it featured 'steamy scenes.' But because the concept of the film requires 'adult understanding.' It looks like our Censor Board is still not sure about how to deal with films that involve homosexuality.
Bollywood is the largest film producing industry in the world. And most films made in Bollywood are based on concepts of love, romance, marriage, and family ties. Many Bollywood films are also based on contemporary social issues. Yet, the number of films made on homosexual relationships is dismal. And among these films, ones that sensitise viewers to the issue are even fewer.
Think of Bollywood films that feature homosexual characters and these films will immediately strike you: Dostana, Fashion, Bol Bachchan, Kal Ho Na Ho, Dunno Y, Bombay, Kyaa Kool Hain Hum 3, Mastizaade, Partner and a few others. Hasn't Bollywood's approach towards portraying homosexual relationships been largely stereotypical?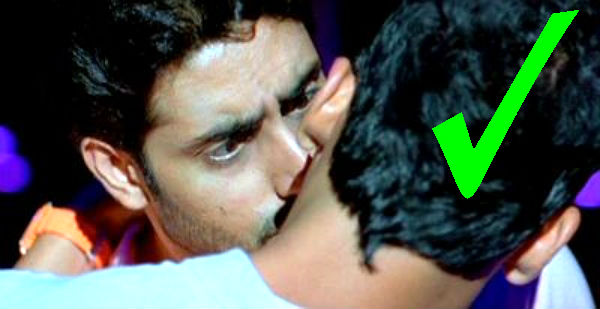 In other words, gay characters in Hindi films are designed mainly to add humour to the plot. It's clear that if a film makes you laugh through its gay characters it is okay. But if a film makes you empathise with its gay characters, it is NOT fine.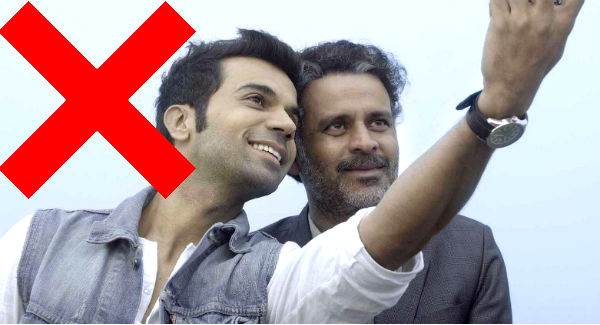 Take this example; it's okay for a kid to watch John Abraham and Abhishek Bachchan kiss each other on screen if it's a comedy film. But if they express serious affection towards each other, you are too young to watch it.