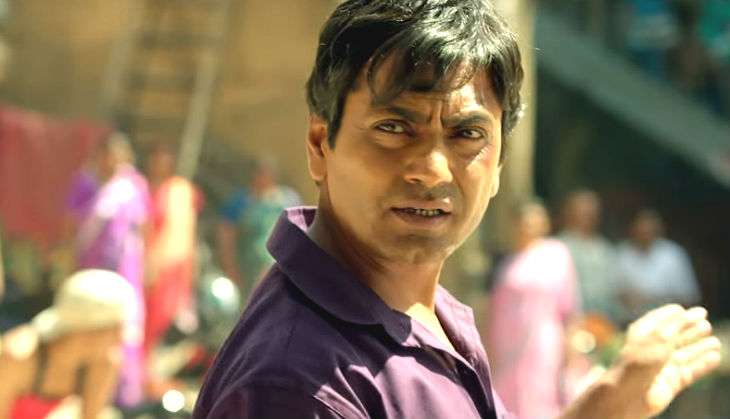 The trailer of Freaky Ali, starring Nawazuddin Siddiqui, is here and it is a refreshing change from the films that the year has seen so far.

Freaky Ali, directed by Sohail Khan, features Nawaz in a never-seen-before role. The film will see the actor try his hand at a light-hearted comedy. The film also stars Arbaaz Khan, who plays Ali's friend and Amy Jackson, as his love interest.

Presented by Salman Khan and produced by Sohail Khan Productions, the film looks set to be a clean entertainer. The film manages to keep the limelight firmly on Nawazuddin, allowing his versatility to shine through.

Also read: #CatchChitChat: Nawazuddin Siddiqui: There're 3 kinds of actors -- good, bad and Salman Khan

No over the top action, no thriller sequences, no melodrama. Freaky Ali looks like a film which will entertain viewers without any commercial masala elements. Watch the trailer here:

The film has some impressive one-liners delivered by Nawaz himself. Take a look:

"Ghamand toh hum pahad ka tod de...tu kya cheez hai".

"Khel koi bhi ho, hum gareeb log ya toh jeet te hain ya toh seekhte hain... haarte kabhi nahi".

Freaky Ali, which also stars Jas Arora and Parag Desai, is slated to hit the screens on 9 September.