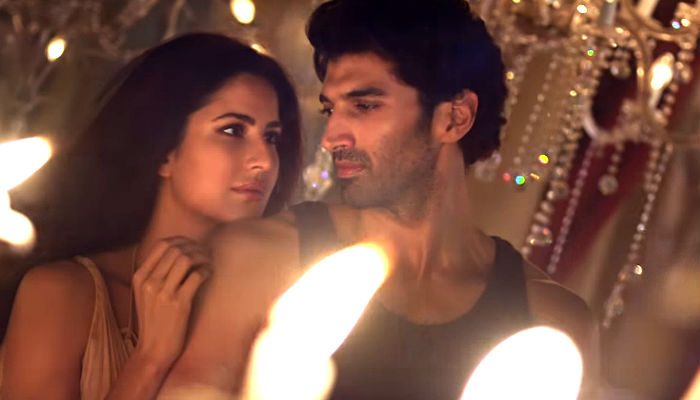 Dismissing reports that the lead actors of the forthcoming film got Rs.4 crore each, the producers of the film -- starring Katrina Kaif and Aditya Roy Kapur -- have called the claims "totally baseless and factually incorrect".
Several reports suggested that Katrina and Aditya were paid Rs.4 crore each for the Abhishek Kapoor-directorial despite Katrina being a senior colleague. It was also being speculated that Aditya got the hefty amount at par with Katrina as he is producer Siddharth Roy Kapur's brother.
"The speculative remuneration quoted by a journalist in a respectable daily today is totally baseless and factually incorrect," a UTV spokesperson said in a statement on Saturday, 6 February.
The statement further reads: "It is unfortunate we are in times when stories are being chased and printed without being discerning or checking facts. Talent remuneration is based on seniority, experience and track record. The cast and crew of Fitoor have worked hard on the movie and all the hard work shows on screen."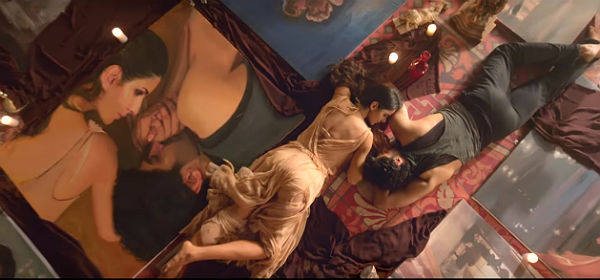 Fitoor is a passionate love story between Noor and Firdaus essayed by Aditya Roy Kapur and Katrina Kaif. Talking about his intense character in the film, Aditya said:
"He is a wonderfully intense, obsessive and passionate character and the process of playing him was an incredibly fulfilling experience for me. If RJ's character was loved by the youth for his selflessness in love, I believe Noor will be loved for his intensity and all-consuming passion."
The actor also drew a comparison between his character in Fitoor and the Rahul Jaykar from Aashiqui 2. Aditya said:
"Rahul Jaykar, my character in 'Aashiqui 2' was a talented musician battling his demons, while Noor Nizami, my character in 'Fitoor', is an artist who spends his entire life in pursuit of the love of his muse, Firdaus."
While Fitoor is based on Charles Dickens' novel Great Expectations, the team of the film has emphasised that the story takes inspiration from the novel, but presents it in a new mold. The trailers of the film also hint at Kashmir politics.
Co-produced by Siddharth Roy Kapur and Abhishek Kapoor, Fitoor will hit the screens on 12 February.