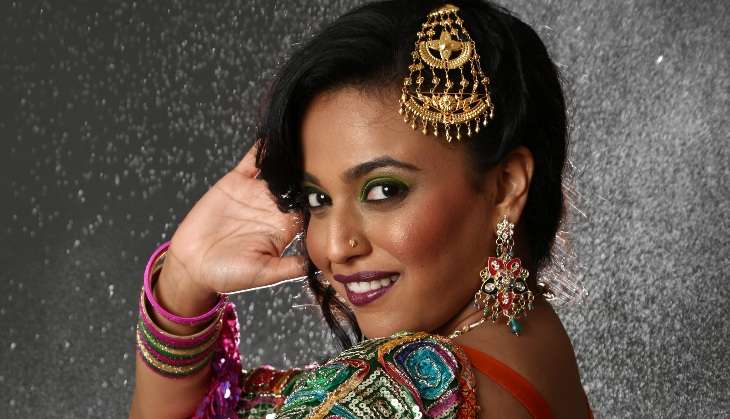 Swara's film is set to release in March
Swara Bhaskar's long in making film Anaarkali of Aaraah has finally got the release date on March 24. The actress started shooting for the film two years ago and wrapped it up last year. Swara is seen playing Anaarkali from a village Aaraah. She is an orchestra party singer and performer. Things take an ugly turn when she is molested by the vice chancellor of the local university and instead of bowing down she chooses to fight back. The film has been written and directed by debut director Avinash Das.
Swara didn't have it easy shooting the film, once she ended up hurting her eye severely and then she was down with jaundice. But she managed to recover and complete the shoot. After a bit of a delay the film is set to release but it will have to face tough competition at box office from Anushka Sharma's Phillauri which has Diljit Dosanjh in lead opposite her and Abbas Mustan's Machine starring Abbas's son Mustaq and Kiara Advani.