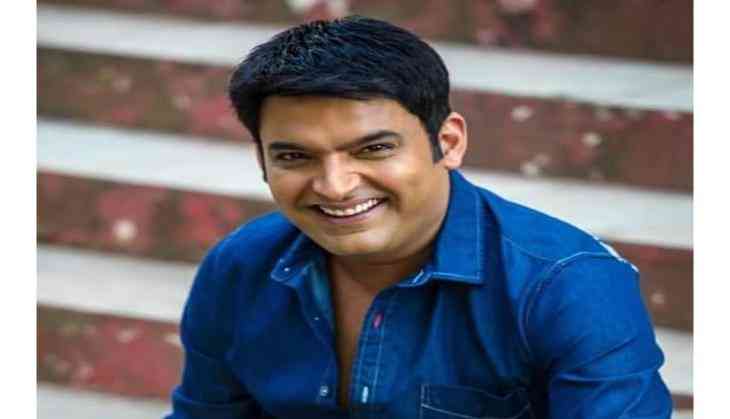 Comedian Kapil Sharma, who is currently busy in promoting his upcoming movie 'Firangi', feels that the movie is not a typical pre-independence movie.
When asked if 'Firangi' was like a typical pre-independence movies like fans have always seen in Bollywood, the 'Kis Kis Se Pyar Karoon' star told ANI, "We tried to make a light-hearted movie. You'll see different flavours in the movie. It has romance, fun, comedy, emotion and action too. All the previous period movies have always shown all the sad things. But we wanted to show a lighter side of that period because at time too people were living normal lives. But, it also has a sense of patriotism too. It is a family entertainer."
While talking about his character in the movie, the actor shared that his character is quite innocent.
Talking about his character, he said, "He just wants to work for his family. Then he falls in love with a girl and understands that if he wants to be with her, he needs to work and finally gets a job with the britishers. But then he gets to know that his grandfather doesn't like anyone or anything, who or which, is related with Britishers. So my character is trapped."
The comedian also revealed that he is all set to return to the small screen with his iconic role of 'Bittu Sharma' as soon as this movie releases.
Set during the British colonial rule in India, the flick revolves around Kapil's character Monga, who, unlike his villagers, believes the British Raj is of no harm.
Produced by Kapil and directed by Rajiv Dhingra, 'Firangi' also stars Ishita Dutta and Monica Gill in pivotal roles.
The movie is slated to release on 24 November.
-ANI