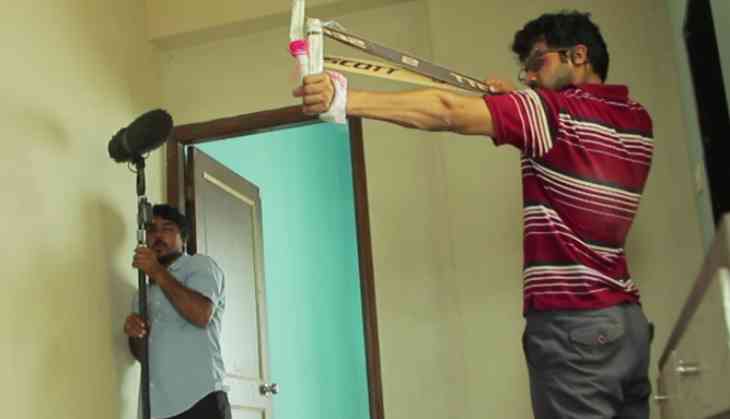 'Trapped' is generating immense buzz for its unique concept, though very few people are aware of the challenges faced by the cast and crew during the shooting of the film.
The movie is shot in sync sound, which means the sound is recorded during the time of filming. The movie was shot in Mumbai around September/October which is the festival period in the city.
Ganpati visarjan, Navratri, Muharram and Dahi handi were ongoing and there would be innumerable processions happening in the city during that time, creating a lot of noise. In spite of shooting on the 30th floor of a building, the noise of the celebrations would still reach the floor and pause the shoot for hours at a stretch.
The crew would have to stall the shoot and begin filming again only once the noise died down. But to the crew's dismay, the celebrations were unending and they would find yet another procession within minutes of one dying down!
The constant commotion and hullabaloo caused much difficulty in carrying out the shoot smoothly especially because the crew hadn't anticipated the noise to reach the 30th floor. So they ended up incorporating the background noise of the festivities to give the film a more realistic approach.
-PTI