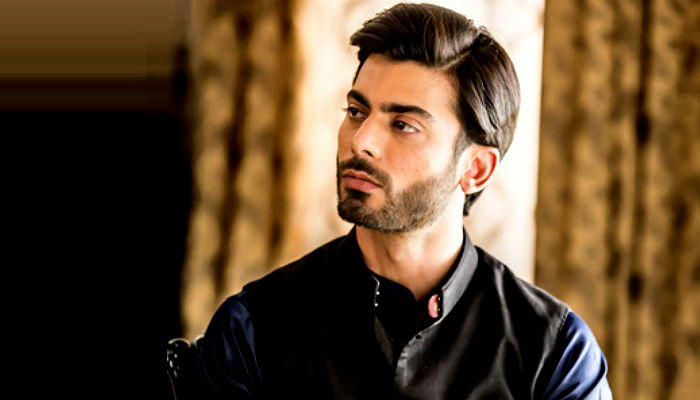 Fawad Khan, who is wooing Indian audiences with his skills, said that he is impressed by Indian hospitality as people in the country make him feel like home.
In a recent interview, when the 33-year-old actor was asked if he faced any discrimination in the neighbouring country because of fragile relations between India and Pakistan, he denied and said a lot of us are brought up with these kinds of stigmas, where there's an enemy across the border but that is not true, reports the Express Tribune.
Also read: Fawad Khan to play a gay character in Kapoor and Sons; more details out
The Khoobsurat star added that Indians are coming over to Pakistan and Pakistanis are going over to India but Indian hospitality is something to write about, it is amazing.
Khan will be next seen in Kapoor & Sons alongside Alia Bhatt and Siddharth Malhotra.
-- ANI