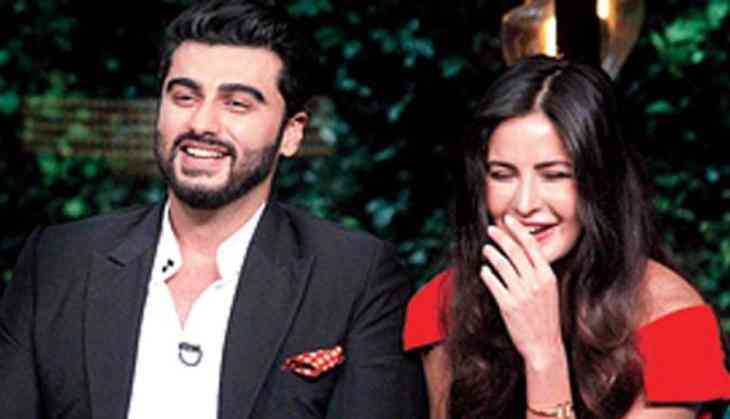 Arjun Kapoor Katrina Kaif
Bollywood actor Arjun Kapoor made his Bollywood debut in 2012 with the film called Ishaqzaade and till now it's been 6 years but he had not worked with actress Katrina Kaif. On the other hand, Katrina Kaif has worked with most of the youngsters like Sidharth Malhotra, Varun Dhawan, Ranbir Kapoor and others. If you are shocked why Katrina and Arjun Kapoor are not working together then there is a reason behind it.
Actually, not many people know but Arjun Kapoor is Katrina Kaif's Rakhi-brother. We have seen an example of it in the recent Instagram comments war between both the siblings. According to the sources, Katrina Kaif has decided that she will not romance with Arjun Kapoor even if the character and part is too strong.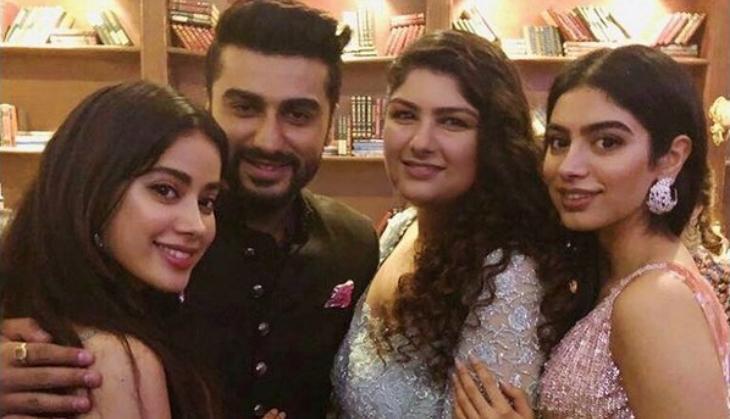 Arjun Kapoor sisters
Bollywood Hungama quoted a source by saying, "The day Katrina adopted Arjun as her rakhi-brother it was decided they'd never be paired together on screen, no matter how tempting the role, unless they play siblings on screen, which is unlikely. Katrina has made it very clear she won't romance her bhaiyya on screen."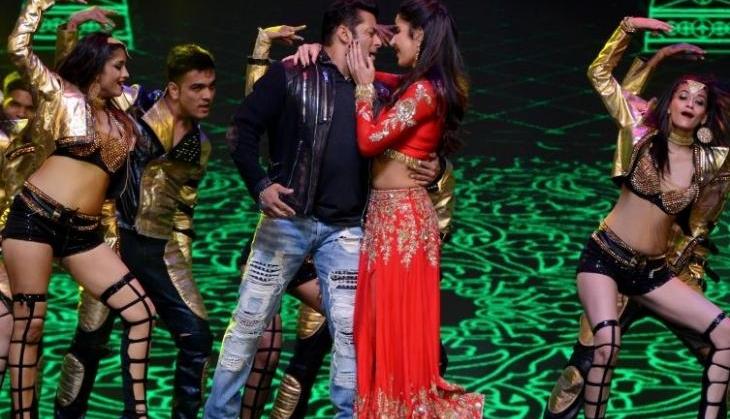 Katrina Kaif Salman Khan
Also Read - You will be shocked to know Sanjay Dutt got this hefty amount from Sanju makers for his biopic!
This is to notice that once Arjun Kapoor and Varun Dhawan narrated the incident that how Arjun Kapoor became Katrina Kaif's Rakhi-brother just because of Salman Khan. That time Katrina used to date superstar Salman Khan.
Also Read - Sanju Worldwide Box Office Collection: Ranbir Kapoor and Rajkumar Hirani's film hits 400 crores