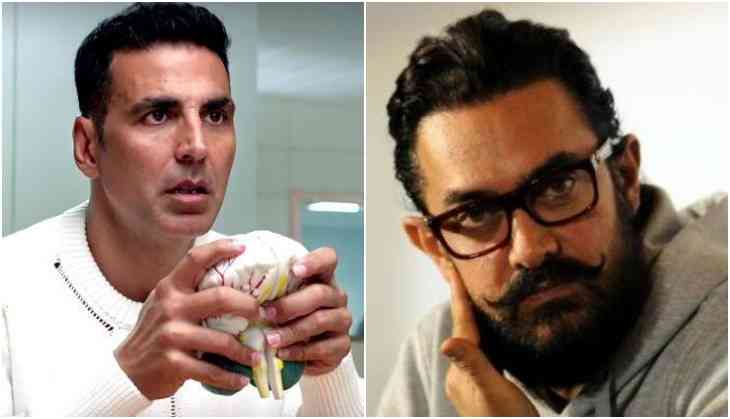 Diwali 2018: After Aamir Khan's Thugs of Hindostan and Akshay Kumar's Housefull 4, now this superstar joins the clash
The releasing dates of Bollywood films are being announced. With the announcement of the films, the producers first book the festive release dates for their films. Now the year 2017 has come to an end, and now the filmmakers have announced their films for 2018 festivals seasons.
It is already known that Bollywood superstar Aamir Khan already has booked Diwali 2018 release date for his upcoming movie Thugs of Hindostan. Then after some time, the producer Sajid Nadiadwala announced his next franchise film Housefull 4 on the same date. Like always this time also it became the biggest clash between stars, this time one side there will be Aamir Khan, Amitabh Bachchan, Katrina Kaif, Fatima Sana Shaikh and on the other hand, there will be Akshay Kumar, John Abraham, Sanjay Dutt, and others for Housefull 4.
Also Read - Kapil Sharma reacts on being called 'mannerless' by Farah Khan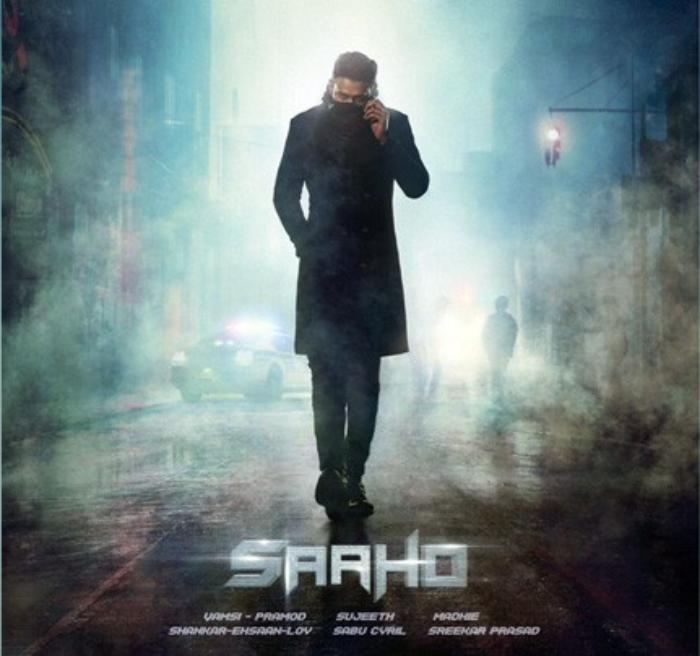 Saaho poster featuring Prabhas
Now we have heard that one another superstar is all set to join the biggest Diwali clash of the year. According to some close sources, Prabhas's new film Saaho is all set to hit the screens on Diwali 2018. Well, South films has never affected the release of Hindi films, but the interesting thing is that it is releasing in Hindi as well.
Also Read - Firangi Box office Collection: Kapil Sharma's film tanked; fight with Sunil Grover is the reason behind it?
After the release of Baahubali series, Prabhas has become a superstar in the Indian film industry. So the Baahubali fans will also be eagerly waiting for the release of Saaho. On the other hand, Saaho has Shraddha Kapoor in leading role so her fans and she has the tag of female superstar that will surely affect the release of other two films.