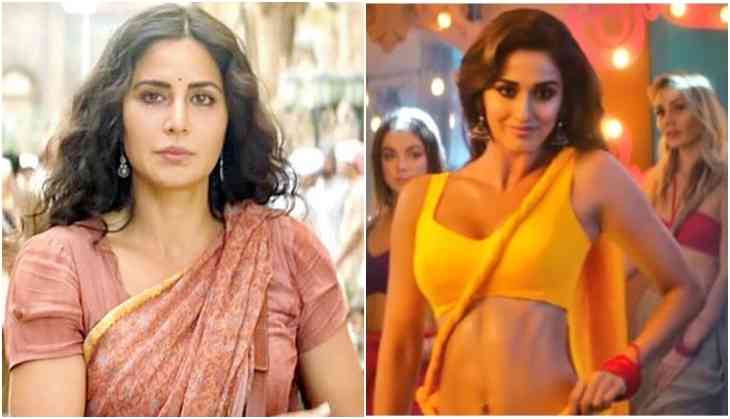 Those days are gone when two actresses were so insecure of working together and get overshadowed by one. Today, it's more about the weight of the character that matters the most. Even a short cameo of 5 minutes of an actor can leave a big impact on the audience. So when Disha was asked to know if she felt overshadowed by Katrina Kaif in Bharat that also stars Salman Khan.
She was asked whether she was apprehensive of taking this role as she will get overshadowed by others. She had a positive reply on it. She said, "Bharat is a different story altogether. It is about this man and his journey. So, I did not see a scope for all these things happening. For me, it doesn't even matter if my part is very small. I always believe in doing something which leaves a mark."
Disha added to Pinkvilla, "I always see what am I doing in the film, that's the most important thing. In fact, I am only happy to have worked with such a great ensemble cast. Who doesn't want to work with such great actors? Salman Sir, Katrina Ma'am, or Tabu Ma'am, Sunil Grover, a lot of learning is involved."
However, let us tell you that Disha Patani and Salman Khan featuring the first song of Bharat, Slow Motion has out. The song is getting appreciation from the fans. Even Disha Patani in Yellow Saree looking too hot and she gives you recall moments of Katrina Kaif from the song Chikni Chameli. The film Bharat is going to release on 5th June 2019.
Also Read - Dabangg 3: This person suggested Prabhu Deva to cast Sudeep in Salman Khan starrer film!