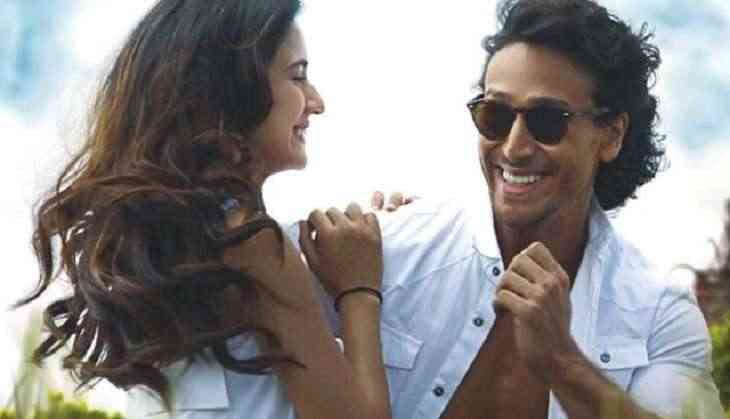 Disha Patani is doing cameo in Baaghi 2, not full fledged role
Producer Sajid Nadiadwala is making a sequel to 2016 released film Baaghi starring Shraddha Kapoor and Tiger Shroff. Now, the producer is bringing the sequel to the flick with Tiger Shroff and director Ahmed Khan, who has replaced director Sabbir Khan in the film.
It has also been revealed that this time actress Shraddha Kapoor will also not be a part of the sequel, as Tiger Shroff's rumoured girlfriend Disha Patani has replaced her. The fans are very excited to see Disha Patani and Tiger Shroff together in the film. But now according to the sources, the fans will get to see both of them together for a short span of time in the film.
Actually, some reports have suggested that like her previous film MS Dhoni - The untold story, this time also Disha Patani is doing a cameo in the film. Disha Patani is playing the love interest of Tiger Shroff and her character is supposed to die soon. Like previous part, Pratiek Babbar will be a villain in the film also and he will kill Disha in the film.
Tiger Shroff will seek revenge with Pratiek Babbar for the murder of her love interest Disha Patani.
It is surely a heartbreaking news for Disha's fans as this time also they will get to see her for only a cameo role. The decision of Disha has come as a surprise to many as people are wondering that why she is doing another cameo film when she can do a full fledged role film now. The film Baaghi 2 is slated to release on 27th April 2018.