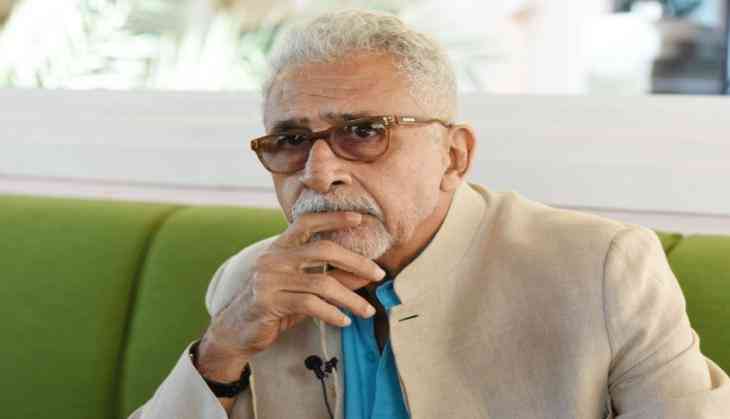 After a controversial remark on 'mob violence' by the veteran actor Naseeruddin Shah has to face a lot of criticism in the country. Also, his event in Ajmer also got cancelled by the organisers.
Shah has to deliver the keynote address of the fifth edition of Ajmer Literature Festival at 2.30 pm which has been cancelled over the protests by the right-wing organisation on Friday afternoon.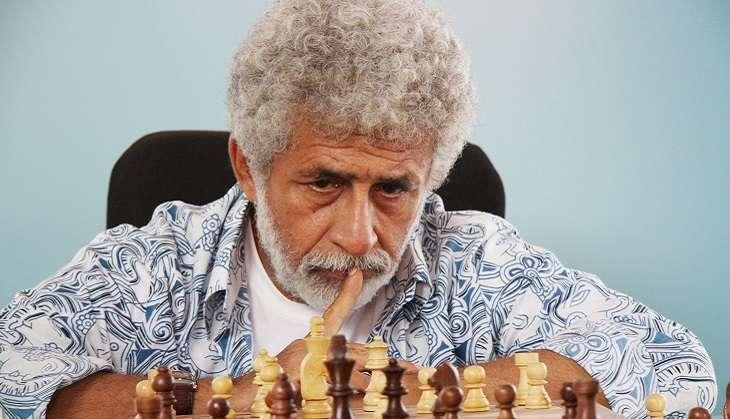 The organisation has cancelled the session after the vandalism. Organisers said that they were concerned about the safety of their guest, therefore, they have decided to cancel the session of Shah.
However, no complaint has been filed by the organisers of Ajmer literature fest about the vandalism.
The controversy erupted when the actor gave his remarks on 'mob violence' over lynching in a video interview with Karwan-e-Mohabbat India.
On Monday, the interview was uploaded on YouTube. In the interview, the actor can be seen expressing concern over the well-being of his children.
Also read: 'How does criticising the country I love makes me an anti-national,' says Naseeruddin Shah
He had also spoken that death of cow has more importance than that of the death of police officer.
Over these remarks given in a video by Shah, the protests were started by the right-wing organisations, including BJP's Bharatiya Janata Yuva Morcha and demanded that Shah should apologise for what he said. Protesters have burnt the posters of the fest with Shah's picture.
Naseeruddin Shah along with his wife Ratna have to inaugurate the fifth edition of the festival and also to attend the session on his book.
Watch the full interview of the actor Shah: