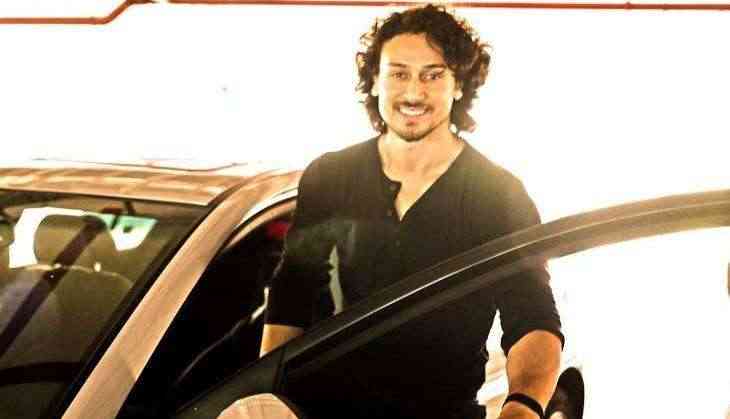 Bollywood actor Tiger Shroff starrer Baaghi 2 has done a brilliant job at the box office and the film has already entered to 100 crores club. After this success report, Tiger Shroff has become favourite of Bollywood producers and filmmakers. Now if believe the rumours then after Baaghi 2, Tiger Shroff is now on the wishlist of Dhoom series makers.
However, there is no official announcement regarding this but if this happened then it will turn out a big achievement for the young star. Dhoom series is YRF's product and after Aamir Khan in Dhoom 3, the speculations got high about Shah Rukh and Salman Khan's casting in the film.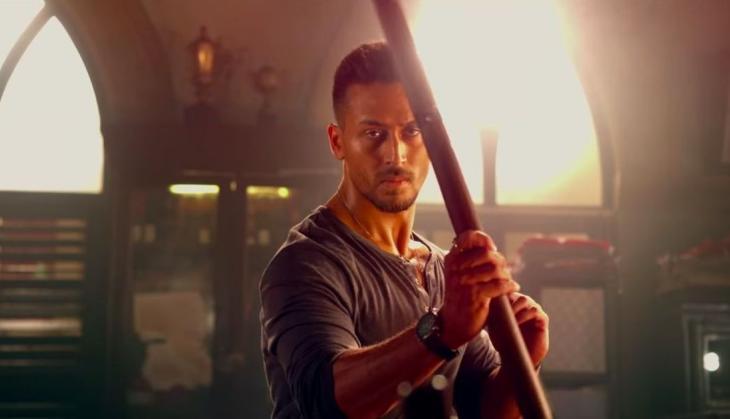 Baaghi 2
Well, Dabangg star already denied being a part of Dhoom 4 and said he will never do that film. Whether Shah Rukh Khan is busy in his own franchise film Don. The superstar's delay has made a space for new actors to a part of this film franchise. It is known that the makers have decided to replace Abhishek Bachchan with Ranveer Singh and now Befikre actor will play a leading cop of the film.
Also Read - Blackbuck poaching case: When Salman Khan said - 'He just fed biscuits and watered to black deer'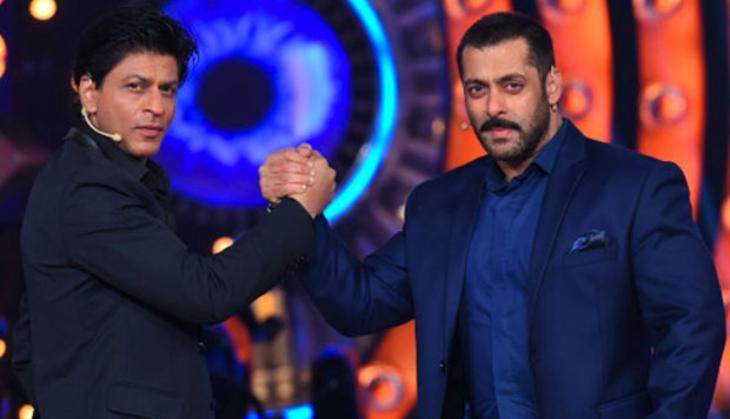 If these reports go truly then it is clear that Dhoom 4 will be going to one of the finest action films ever in Bollywood. As Tiger Shroff has shown his capability and now after Ranveer Singh's join will give a new boost to the film. Let's see will these rumours to be turn true or not?
Also Read - Salman Khan in Jail: Bollywood can have more than 500-600 crores loss if 'Race 3' star spends 5 years in prison