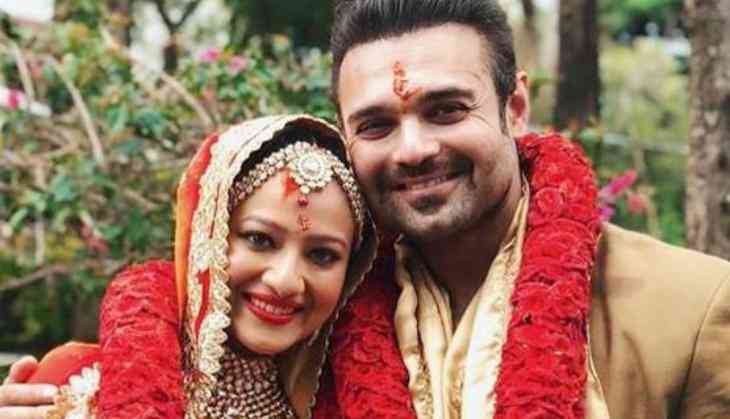 Bollywood legendary actor Mithun Chakraborty's son Mahaakshay Chakraborty got rape allegations and actor who was supposed to get married got stuck in this situation. But despite it, Mahaakshay finally got married to Madalasa today.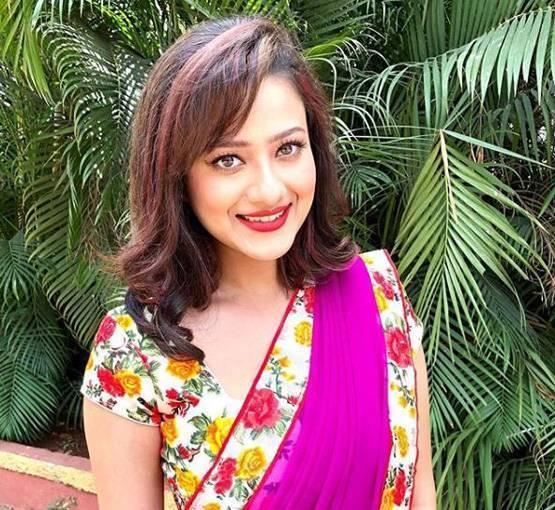 Madalasa
Now the pictures of Mahaakshay and Madalsa are getting viral on social media, first, the marriage was supposed to happen on 7th July but when Police reached to interrogate the rape charges then family decided to shift the marriage on 10th July.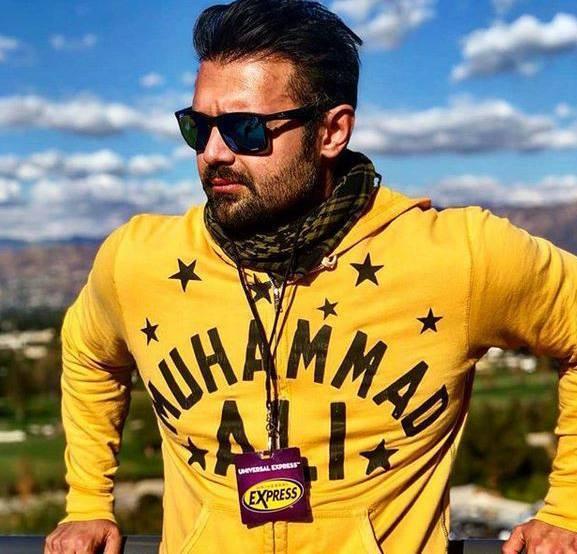 Mahaakshay
The location of Mahaakshay and Madalasa marriage has not revealed yet but they both are looking beautiful in these pictures.
Also Read - After 'Thugs Of Hindostan', Aamir Khan and Karan Johar to collaborate for this person's biopic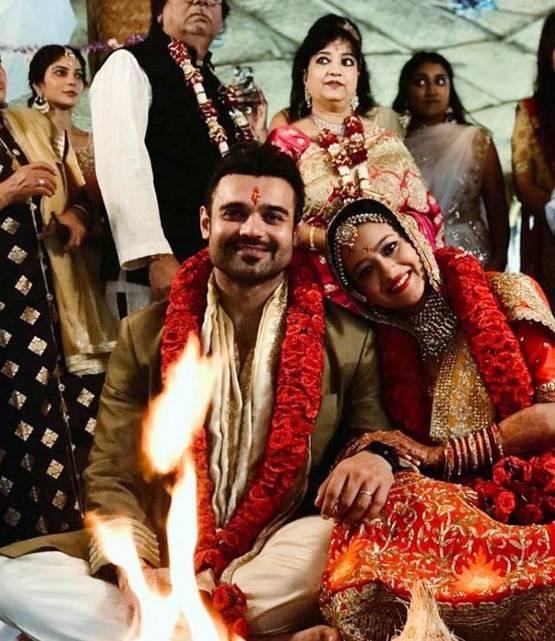 Mahaakshay Madalsa
The marriage got into under circumstances when a Bhojpuri actress made allegations of rape charges on Mahaakshay and his mother Yogita Bali.
Also Read - Simmba actor Ranveer Singh shows swag by wearing 'Rohit Shetty Ka Hero' t-shirt