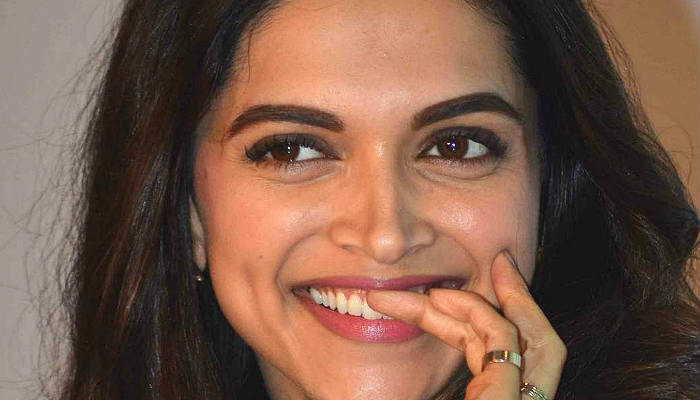 Living in a space where she's not answerable to anyone regarding her personal life, Deepika Padukone fears her own values. She says that all her life, she wants to stick to the virtues that she has picked up from her family and therefore, she strictly believes in the institution of marriage.
In her recent interview to Filmfare, Deepika spoke her heart out on various things. But, two things instantly struck us:
If she finds her man in a relationship with other woman:
I've been in that situation and for that very reason I wouldn't want to be in such a situation again. The relationship didn't work out for whatever reasons. But I need my man to be mine. I need attention from him. I need to be loved. I need to be nurtured. I also need peace and stability in my relationships.

I can't be in volatile relationships.
Her thoughts on live-in relationships:
I've not been in a live-in relationship. But I've been exposed to various kinds of equations that can exist between people. When I came from Bangalore, it was black and white. Over the years, I've realised that there's more to what we see on a day-to-day basis. There are all kinds of relationships, all kinds of equations. I may not personally endorse them but I've begun to accept and understand that it's all okay.

I'm nobody to judge the equations, however strange they may be. But at the same time I go back to my home and live in the traditional way in which I've been brought up. I'll only move in with my husband. There's no question of a live-in relationship.
Do you now know her a little better now?