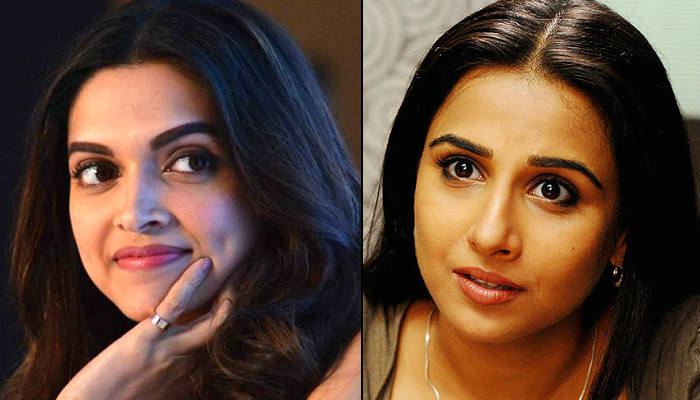 Basking in the success of her recently released Bajirao Mastani, Bollywood actress Deepika Padukone seems to have yet another reason to celebrate.
According to the latest industry reports, the actress has been approached to play the lead in Kahaani 2.
Kahaani, the 2012 Sujoy film, with Vidya Balan in the lead role, won critical acclaim. Balan swept up almost all the awards that year for her strong performance as Vidya Bagchi - a pregnant woman in search of her lost husband.
Ghosh has asked Deepika to be a part of the sequel. While it would be interesting to see another drama in the same series, do you think Deepika is a good casting choice?
While Deepika has won over audiences with her acting prowess, it is rather strange to picture anyone else besides Vidya Balan playing this character.
Keep watching this space to find out more details about this hushed up project.