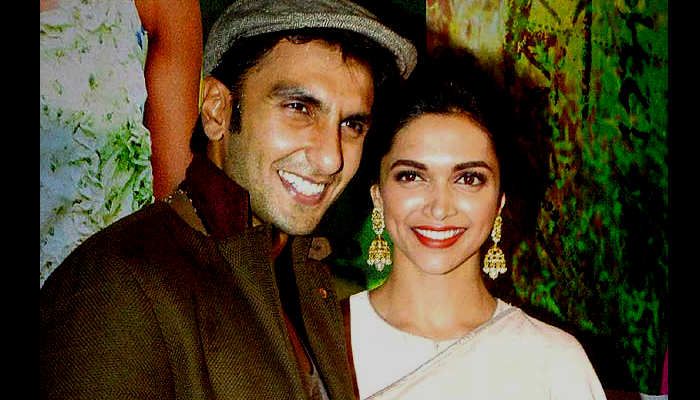 They talk about each other quite unabashedly these days. Both Ranveer Singh and Deepika Padukone have evidently become comfortable with the media talking about their chemistry and relationship in length.
And recently, in a chat with dna, Deepika answered every question about Ranveer. Here are 5 interesting statements on her bond with the actor and what his family means to her.
Has Ranveer influenced her?
Yes, he has been a huge influence. We have very different personalities for the outside world, but deep down inside, he is very different, mature and extremely intelligent.

I think sometimes people don't see or get his intelligence because he is like a joker and a bubble, who is jumping from one place to another. He is very sensitive, emotional and most importantly, very grounded.
Also read: Why is Sanjay Leela Bhansali unsure of working with Ranveer Singh, Deepika Padukone again?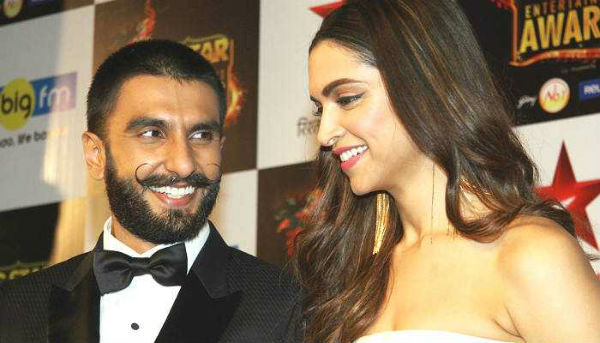 Also read: Mastani Deepika Padukone talks about Bajirao Ranveer Singh and his growth as an actor
Are they marrying anytime soon?
Not at the moment (smiles). People seem to know more about my life than even I do.
What was her reaction when she first saw Bajirao Mastani?
I remember the day I saw the film, I came out of the theatre and for almost two hours, I couldn't stop crying. I think I was so overwhelmed by our journey, and by the film itself, and what we all had gone through, that I couldn't believe that it all had come together in this manner.

I got up, and gave Ranveer a big hug, who was sitting next to me, and cried on his shoulder for 10 minutes. Then I saw Sanjay sir (Leela Bhansali; director) and cried again, and I think he also started crying. It has been very overwhelming.
Also read: Deepika Padukone gets honest about Ranveer, Priyanka, Ranbir and Bhansali with these 7 statements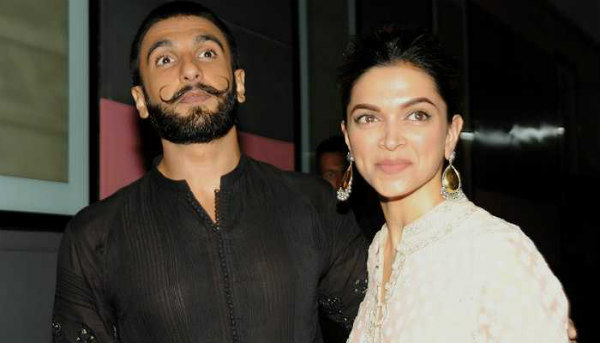 How close is she with Ranveer's family?
I am very, very close to his family. His family is my family in Mumbai.
How is her chemistry with Ranveer Singh in real life?
I am very, very comfortable around him and I can just be myself in front of him. I can switch off and just be my true self with him. I don't like to label relationships explaining this or that. It is what it is and people can make whatever they want of it.

I think what is important that we know where we stand with each other, in each other's lives, what we mean to each other, what all we can do with each other, what all we can say to each other, how we can be in front of each other. That's it.
Also read: Post Bajirao Mastani success, Ranveer-Deepika may star as a couple in another film soon