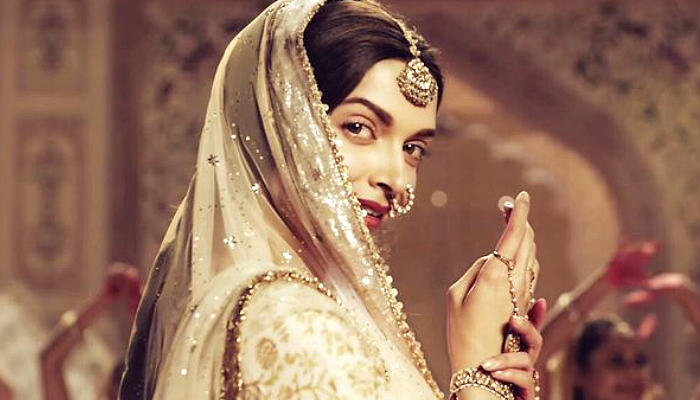 With just couple of days left for the release of Sanjay Leela Bhansali's magnum opus, Bajirao Mastani, the audience are full of anticipation.
As the film enters the last leg of promotions, Deepika Padukone seemed quite confident about the film during an interview and opened that one viewing of the period drama will not be enough. Here follows a few things that the actress has to say about the film. And this is no less than reviewing the film itself.
"I am expecting that people will come out speechless after watching Bajirao Mastani. I am very sure that it will be one of those films which people will not forget for a long time.
Also read:
Why Dilwale may overshadow Bajirao Mastani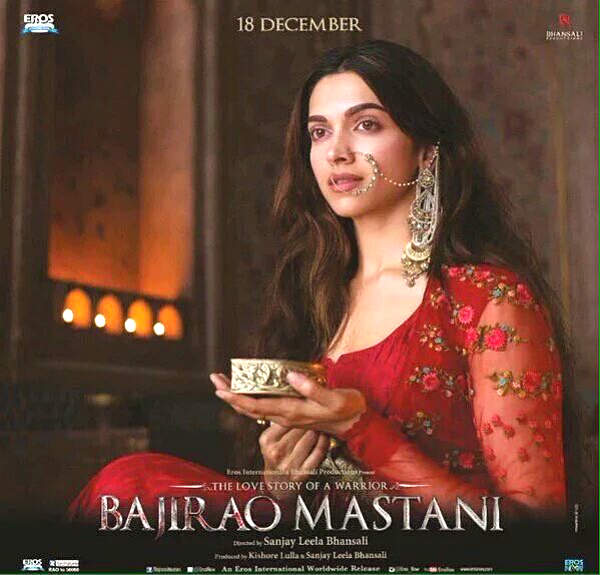 The audience, I feel will be blown away by the scale, performances, songs. I think one viewing is not going to be enough. People will have to watch the film two or three times because there is so much happening in this film. There is action, there is drama and over and about that there is a strong conflict."
Also read: The journey of Sanjay Leela Bhansali's Bajirao Mastani
The actress also predicted the reaction of people after having watched the film and feels that Bajirao Mastani will have an ever lasting impact.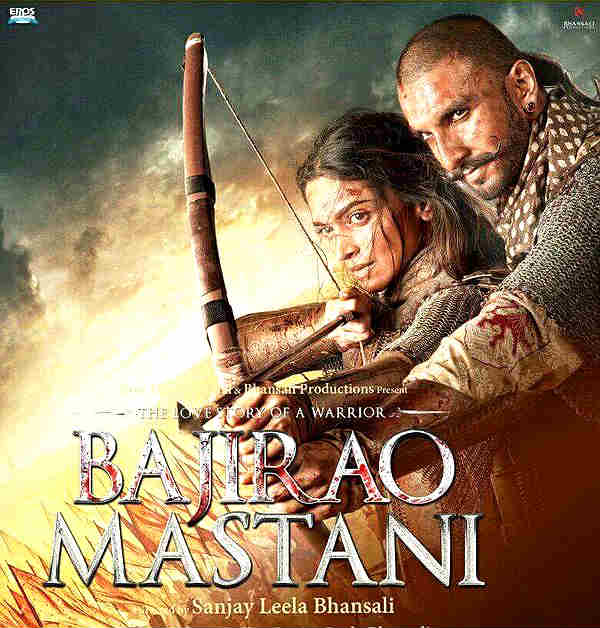 "I can already imagine the reaction of people when they come out watching the film. There are going to be stunned and shocked. There will be so much take back, and they will think about the film for hours after having watched it.

It will take time to realise that what has hit them. As an actor, this role was very inspiring for me. I was very inspired by their journey, strength and conviction in whatever they have done," Deepika said.
Also read:
Ranveer-Deepika's Bajirao Mastani: 6 must-know facts about the Albela Sajan song
Bajirao Mastani releases on 18 December 2015.