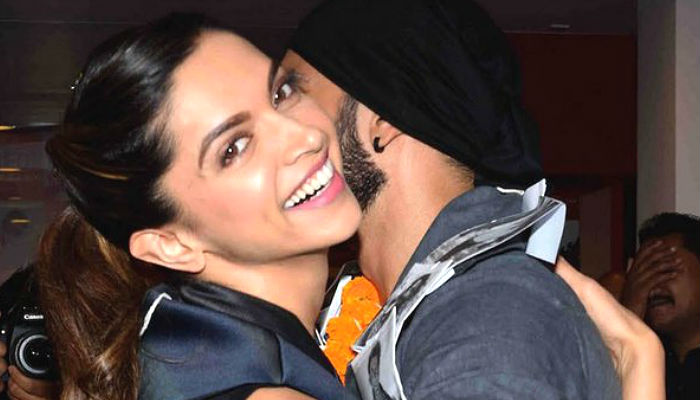 She may be a brilliant actor on screen, but at heart, she's still a girl with enviable levels of confidence fit for a diva. Bollywood actor Deepika Padukone, who is busy promoting Bajirao Mastani, feels at ease with the bond she shares with her co-star Ranveer Singh both off and on the sets of a film.
And as she opened about her life, career, choices, love and beyond to Times Of India, here are seven statements to take away from it. Have a look:
On Sanjay Leela Bhansali
I haven't met anyone who is so consumed and intoxicated by cinema as Bhansali. He has a beautiful mind, he is poetic, sensual, sexy and borderline raunchy - all in a magical way.
Also read: The battle between SRK's Dilwale and Ranveer's Bajirao Mastani just got intense
On Ranveer Singh
I can be so naked in front of Ranveer... and I know he will never hurt me or take me for granted. That is the kind of trust and understanding we have. The reason I love and respect him is that I can bare my soul and still feel comfortable.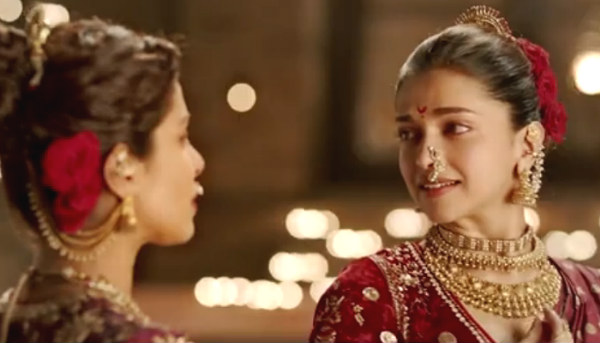 On comparison between Ranveer and Ranbir
In the case of Ranveer and Ranbir, they are always posed with the similar question - who looks hotter with me? It feels awkward. There is no need to compare, and one does not have to be better than the other.
Also read: How did Deepika Padukone manage to do action in Bajirao Mastani?
On stereotypes around working women
For me, giving up my career is not an option for family life. I want both and I will have both. I have always wondered why women have to choose between family and career. Men are never asked to give up one for the other.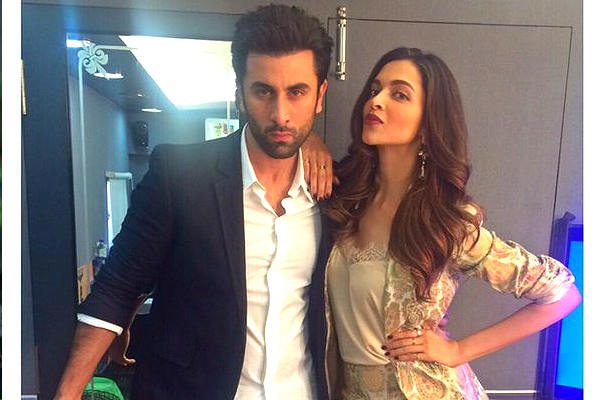 On her success
Honestly, I don't know where I am and I don't allow myself to be aware of it. Everyone around me tries to make me aware and conscious of it.

The fact is that my goals, dreams and ambition is beyond all this.
Also read: Ranveer Singh-Deepika Padukone's lovey-dovey moments will give you some serious relationship goals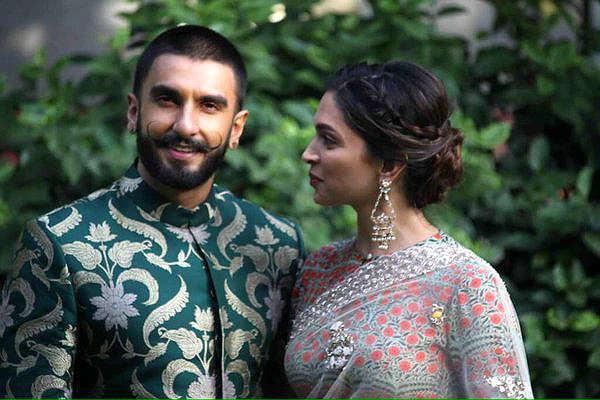 Sanjay sir was troubled by the fact that Priyanka and I didn't have a showdown or a catfight. He wished we didn't get along and he would actually sulk because we were bonding between shots.
Also read: Confirmed: Deepika Padukone to do new segment of XXX with Vin Diesel