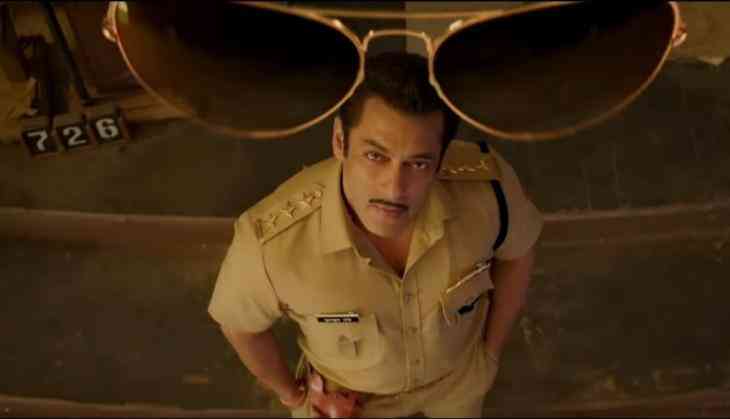 Finally, the superstar Salman Khan has shared the trailer of his next most awaited film Dabangg 3. The film is a sequel to his most popular franchise Dabangg and he is coming back as Chulbul Pandey after a long gap of 7 years. Interestingly, the trailer has received all love from the fans and critics also has loved the trailer. After a long time, fans will Salman Khan as a local goon-cop and like what he says in the opening dialogue of the film.
Here are the five reason why Salman Khan starrer Dabangg 3 will be better than what we have seen in Dabangg series till now.
Prabhu Deva - After Wanted, Prabhu Deva is once again back to direct Salman Khan. Prabhu Deva gave a revive to Salman Khan's career with Wanted and this time also there are much hope from the director. Interestingly, after Abhinav Kashyap, Arbaaz Khan directed Dabangg 2 but it was not up to the mark that it should have been. Well, now Prabhu Deva can heat up the franchise with his direction.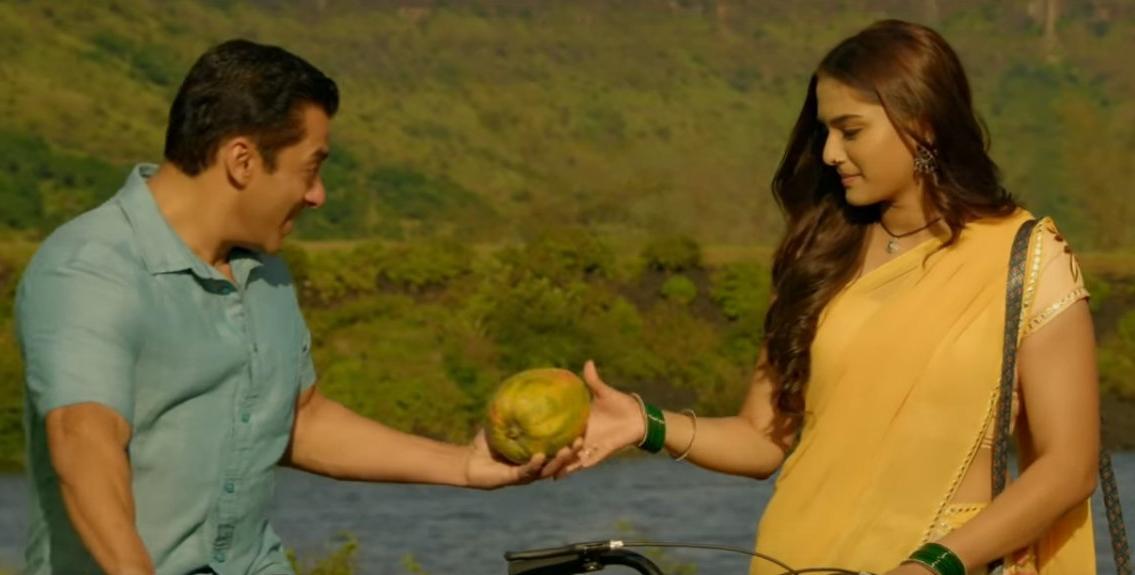 Dabangg
A fresh love story - The fans of Chulbul Pandey have seen the Dabangg love story of Chulbul (Salman Khan) and Rajjo (Sonakshi Sinha). Now, in the third sequel film, the team is coming with a new fresh love story of Chulbul Pandey and Khushi (Saiee Manjrekar), from their young age. This will not be a Dabangg love story but cute and first love saga.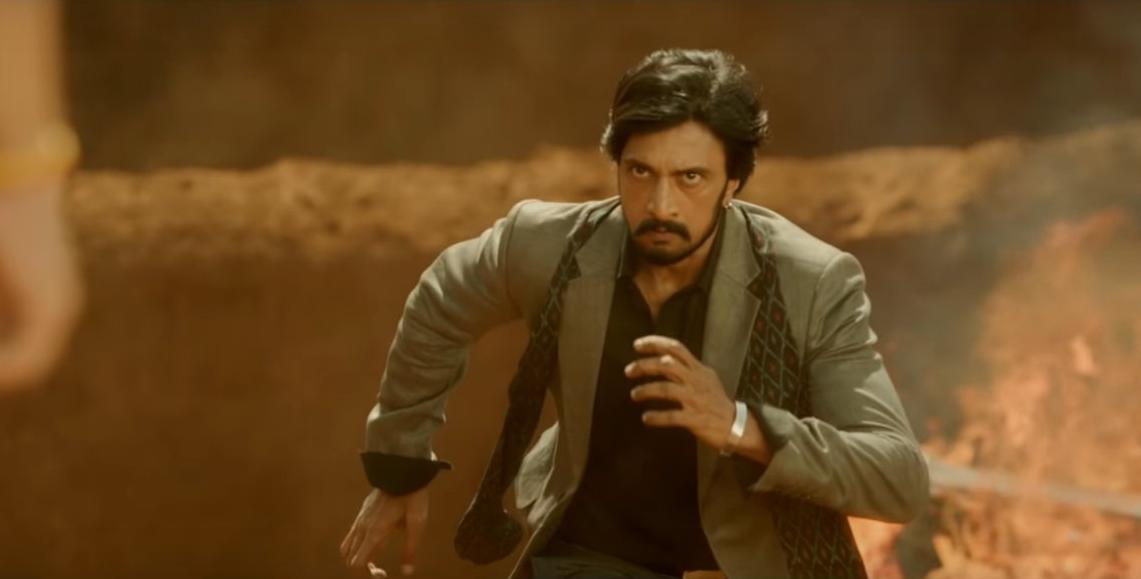 Dabangg 3 villain
Daredevil Villain - Villains have been a USP of Dabangg series, from Sonu Sood in Dabangg to Prakash Raj in Dabangg 2, Chulbul Pandey needs a villain that can stay in front of his swag. This time, makers have brought a superstar from Kannada film industry, Sudeep who has his won swag and fan base. It will not be wrong to say that Sudeep is comparatively better than what we have seen in Dabangg franchise.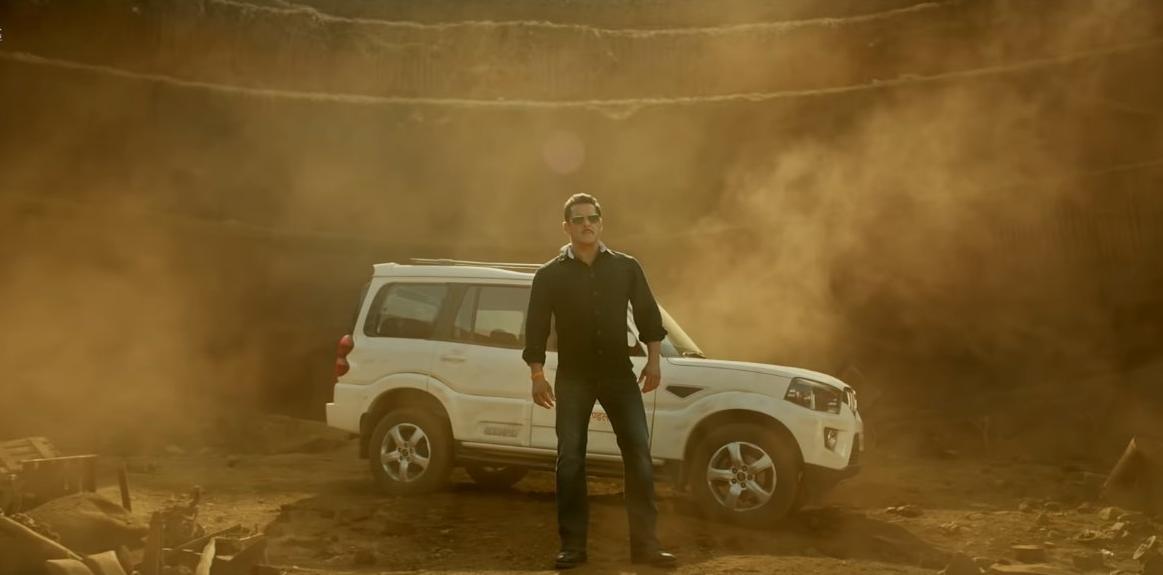 Dabangg 3
Power-packed dialogues and action sequences - Salman Khan's swag and dialogues are the reason why Dabangg became a cult film. Like Dabangg and Dabangg 2, we have seen some power-packed dialogues by Salman Khan like, 'Aur Mein Hoon Police Wala Gunda' and others. In the trailer, we have already seen Salman Khan is going to break many bones of the goons.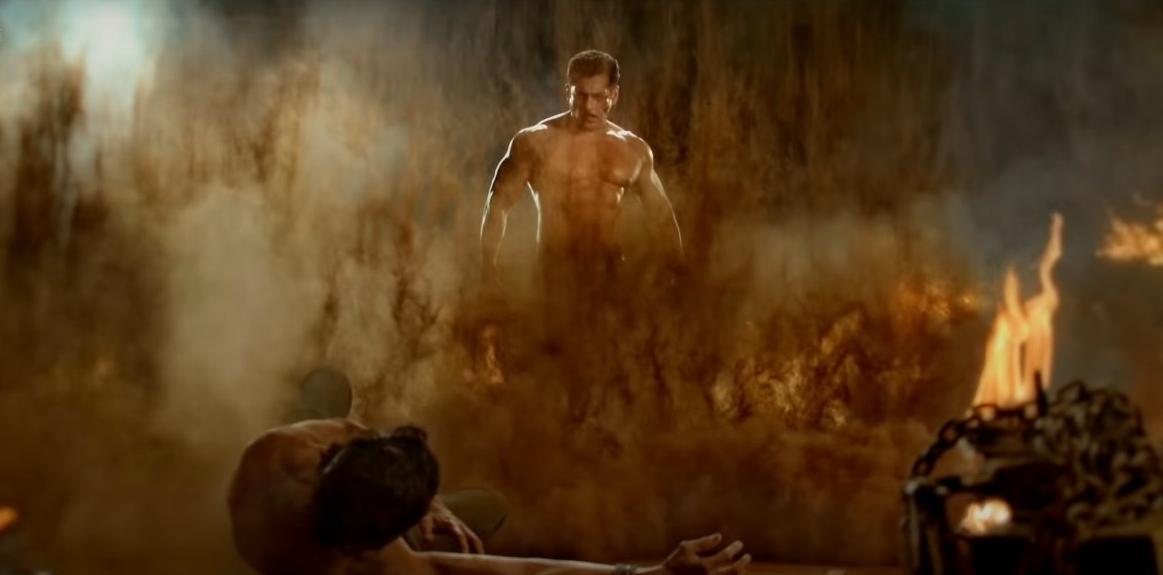 Salman Khan Dabangg
Shirtless Salman Khan and Villain in Climax - Now when it comes to Dabangg series and especially for Salman Khan, Dabangg series is incompleted without shirtless scenes. Like Dabangg and Dabangg 2, this time also Salman Khan will go shirtless and not only Salman but the villain Sudeep also will go shirtless to have a macho fight on the silver screen.
Also Read - Salman Khan reveals how Radhe will be completely separate from Dabangg and Wanted