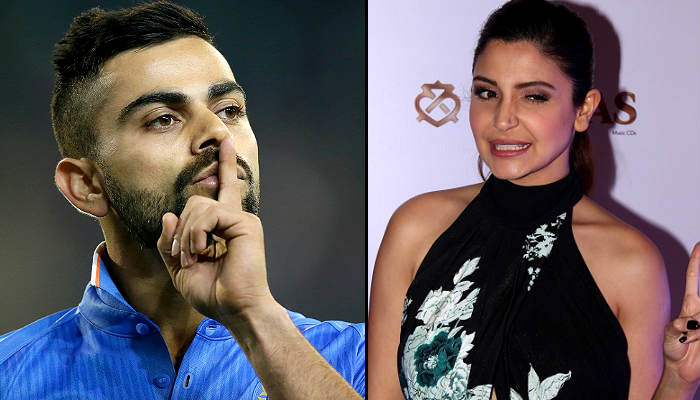 After smashing the cricket world with his fantastic innings in the ongoing World T20 series, Indian cricketer Virat Kohli's Twitter praise turned sour all too soon. Fans started thanking Anushka Sharma for being out of his life, a break-up that they credit for Virat Kohli's 'comeback'.
But you don't mess with the Virat.
The cricketer has taken to social media shut everyone up about Anushka for good.
His post on Instagram reads:
"Shame on those people who have been having a go at anushka for the longest time and connecting every negative thing to her. Shame on those people calling themselves educated. Shame on blaming and making fun of her when she has no control over what i do with my sport. If anything she has only motivated and given me more positivity. This was long time coming. Shame on these people that hide and take a dig. And i dont need any respect for this post. Have some compassion and respect her. Think of how your sister or girlfriend or wife would feel if someone trolled them and very conveniently rubbished them in public. #nocompassion#nocommonsense" [sic]
He has also posted a photo with the word SHAME written on it.
Virat has stormed the world T20 arena with his constant brilliant performance on the field. But, according to naysayers, the credit goes to Anushka for breaking her alleged love affair with Virat.
Some of the nasty memes and jokes around Anushka are as follows: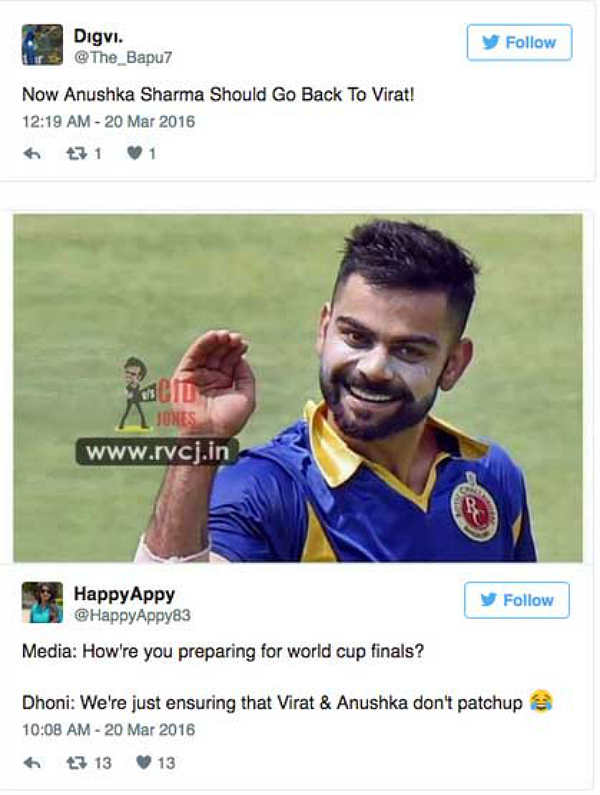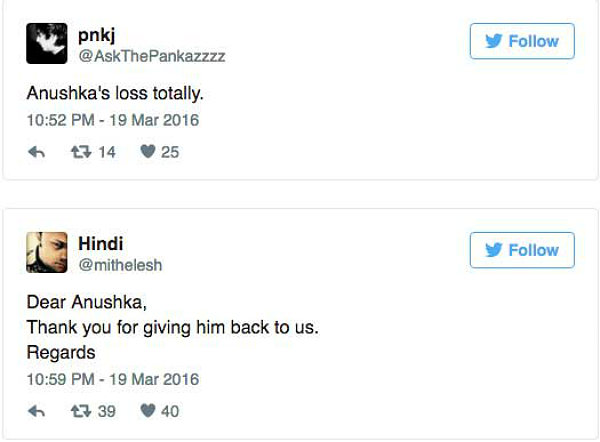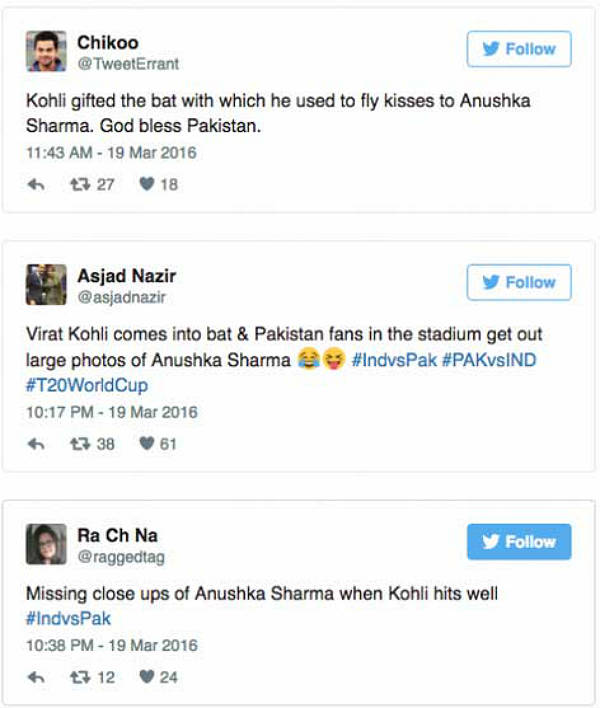 Even actress Preity Zinta took to Twitter to express how sad it is to relate a player's performance with the girl in his life. Her tweet reads:
As much as I like the fun #cricketjokes I find it silly when we cross lines & discuss players girlfriends🙈This is not classy or funny folks🙏

- Preity zinta (@realpreityzinta) March 27, 2016