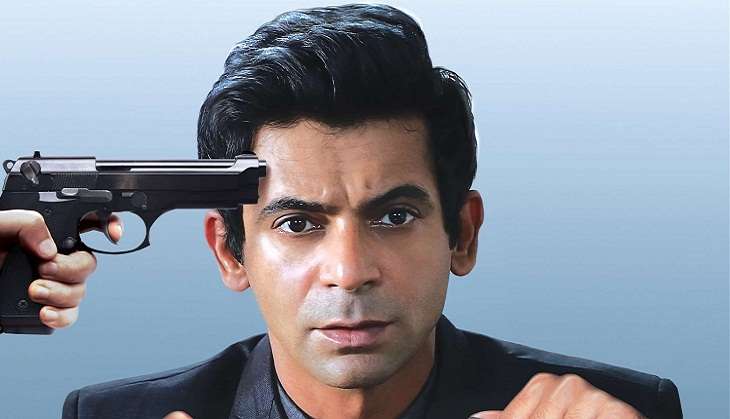 The first release of 2017, Coffee with D starring Sunil Grover has been postponed to 20 January 2017 owing to constant threat from underworld.
Producer Vinod Ramani, Director Vishal Mishra and Grover claim that they all received anonymous calls, threatening them with dire consequences if references to underworld don Dawood Ibrahim are not taken off from the film. The filmmakers have also approached the Delhi Police seeking action against the callers.
In an official statement, director Vishal said,
"From the time of the release of the trailer, it hasn't been quite easy. We are being hopeful and taking each day as it comes. As of now, the release has been postponed."
Coffee with D has been cleared by the censor board without any cut or objections.