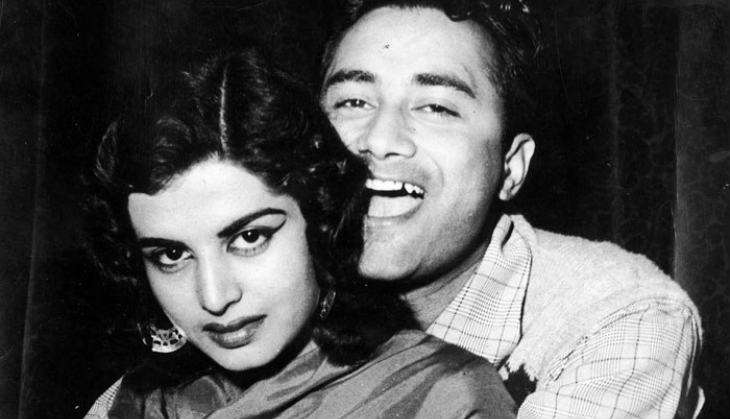 Dev Anand, one of Hindi cinema's biggest legends, had a magical superstar aura. The actor, who was a producer, writer, and director, enjoyed an extremely popular relationship with the viewers.
So powerful was his charisma that he was banned from wearing black coats in public, lest women on the streets go on a stampede of sorts after setting their eyes on him.
While he reached cult status with his onscreen antics, Dev Anand believed in a private personal life that was largely low profile. Very few are aware that even his marriage was a secret affair. He was of the opinion that his marriage need not be a societal event.
While speaking to Simi Garewal on her popular chat show -- Rendezvous With Simi Garewal, Dev Anand revealed how he got married to Kalpana Kartik. He said:
"She was beautiful, bubbly, naughty and educated. We fell in love with each other on the sets of Baazi and decided to get married secretly. Why? Because isn't marriage a very personal affair? We had planned that we'll get married and will not tell anybody and then we'll throw a reception."
He described his hush-hush wedding:
"We were shooting on the sets of Taxi Driver. I had the ring in my pocket. We had asked the registrar the come there. In between the breaks when the lighting was being done on the sets, I signalled to her, we went into our departmental room, got married and came back. But, the cameraman... because she had that ring on her finger spotted the ring and said that it is breaking the continuity of the scene. He knew of my affair with her and therefore he was so confident. I said 'shutup, don't speak about this... later, let's take the shot first'. It was great fun."