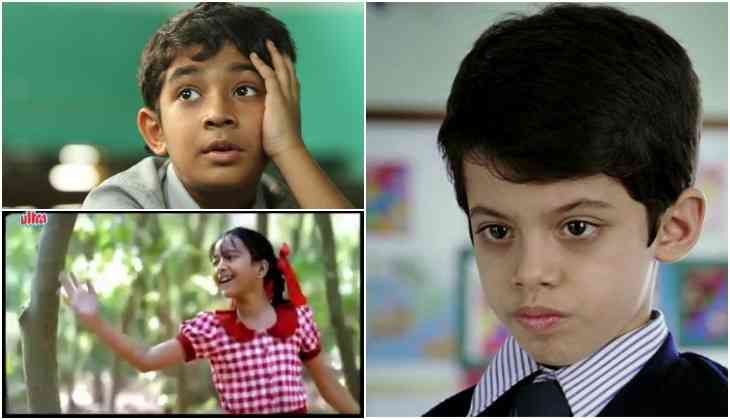 Children's Day special: 5 times when the child actors were the power of Bollywood films
Today the whole nation is celebrating Children's Day on the special occasion of India's former prime minister Pandit Jawahar Lal Nehru's birthday. When the entire country is celebrating Children's Day, so our Bollywood film industry is also not behind it.
Bollywood has given us many gems that showcased the star power of a child. Many times the filmmakers came out with films with child actors in lead roles and even the child actors have shown that their films and their performance are not less than any superstar. Here we have brought you the top 5 films of child actors performances in which they were the centre of attraction.
1. Taare Zameen Par (2007)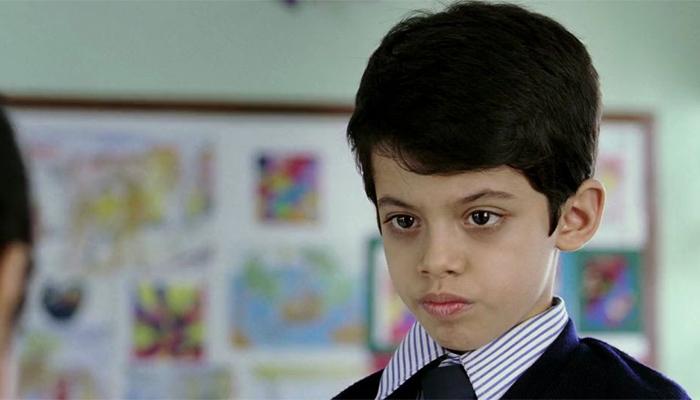 Taare Zameen Par
This film of Aamir Khan was surely a trendsetter and despite the presence of a superstar, a newbie child actor Darsheel Safary was the centre of attraction.
2. Bajrangi Bhaijaan (2015)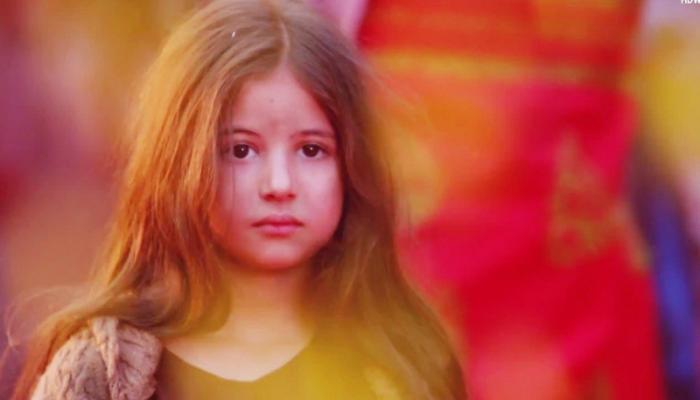 Bajrangi Bhaijaan
How can someone forget the role of Munni played by Haarshali Malhotra in Salman Khan, Kabir Khan's film Bajrangi Bhaijaan? Haarshali nailed the silver screen with just her expressions despite the fact that she played the role of a mute girl in the film.
3. I Am Kalam (2011)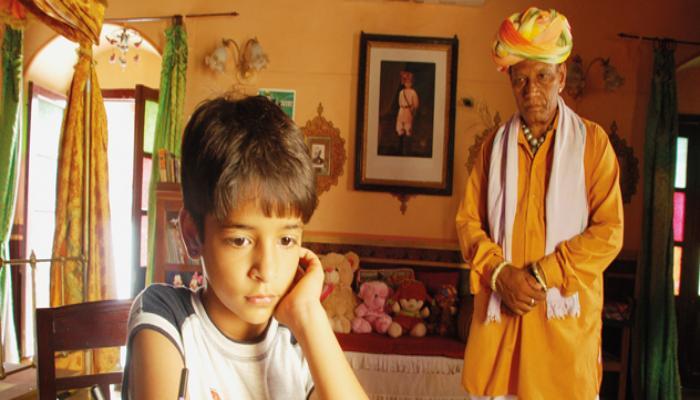 I am Kalam
I am Kalam was a story of a boy who was inspired by the former Indian president Dr Abdul Kalam and how his story got affected by the president's inspirational life. Harsh Mayar's performance was surely unmatchable in it.
4. Makdee (2002)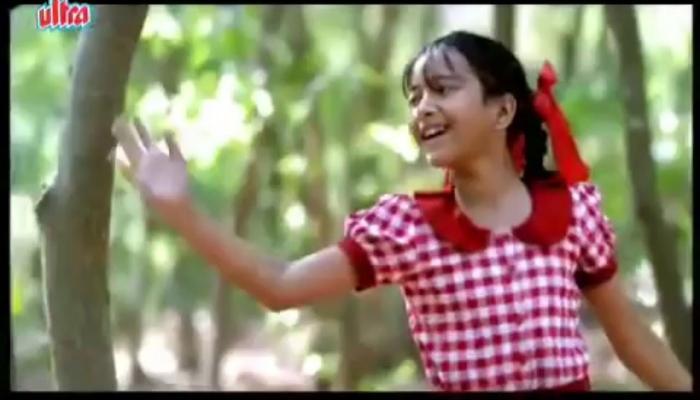 Makdee
Makdee is known for two actor's performance in the film, one is legendary actress Shabana Azmi, another one is for that time child actress Shweta Basu Prasad. Shweta Basu Prasad won national award for her performance.
5. Stanley Ka Dabba (2011)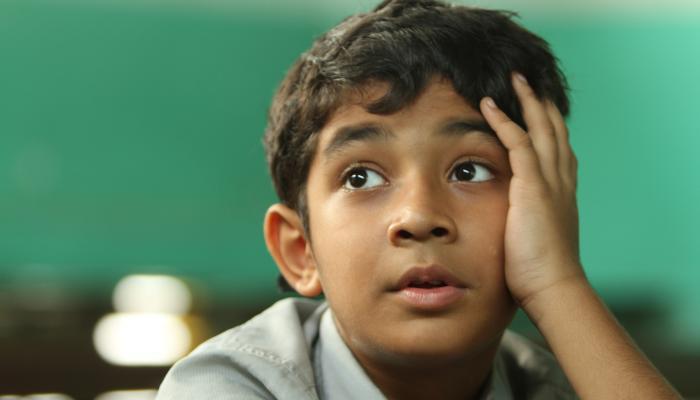 Stanley Ka Dabba
Stanley Ka Dabba was a story of a boy and his lunch box, the story was very emotional and the audience got connected with it very much. Partho Gupte's performance was surely appreciated a lot.