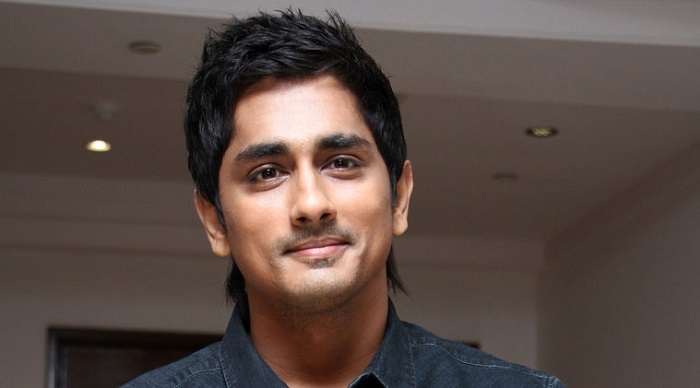 Renowned actor from the southern film industry, Siddharth, is one celebrity who made productive use of social media to spread awareness and help stranded victims of the Chennai floods. As things have started to settle down in Chennai, the actor in an interview with NDTV revealed that he was freaked out by the disastrous aftermath of the floods.
"I freaked out that I had lost my house for the first time... three studios, three cars... And then I felt bad for the middle class who lost so much in just one day," said Siddharth.
Also Read: Chennai floods: Follow actor Siddharth on Twitter to help those affected
Speaking about the boon and bane of social media, the actor feels that the information up on social media is of use only if steps are taken promptly; if the message is rearticulated, the help would be of no use.
"While today, one might send a message saying 5,000 bottles of water are needed, the message will be there six days later, when one needs not water, but dustbins to dispose of the bottles."
On being asked if he is happy with the steps taken by the government, the actor tried his best to be diplomatic with this statement:
"I am neither pro or against any government. This is a huge calamity of epic proportions. I don't think any state government could have rocked and made everything go away easily in five days."
Also Read: Southern movie stars turn real heroes during #ChennaiFloods
Speaking about the current situation in Chennai, the actor who is visiting various villages with a team of volunteers to lend his support said,
"The water has drained and food is in plenty with people here in Chennai. Nobody here is in need of food. I request people to not send huge containers of food as the same will be wasted. The need of the hour is very simple i.e. we need to go with the police and volunteers to really small villages as the people at those places don't have food to eat. The ones who already have are getting more and the ones who don't have anything are getting nothing."