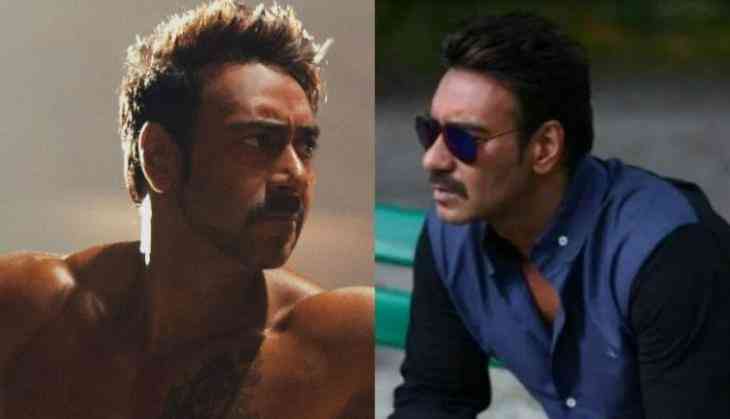 Recently the director Neeraj Pandey announced his next project Chanakya collaborating with Bollywood actor Ajay Devgn and it was told that Ajay Devgn will play Chanakya in the film. It was told that the film will narrate the story of Chanakya but in modern style. Now according to the current reports, Ajay Devgn will be seen playing double role in the film.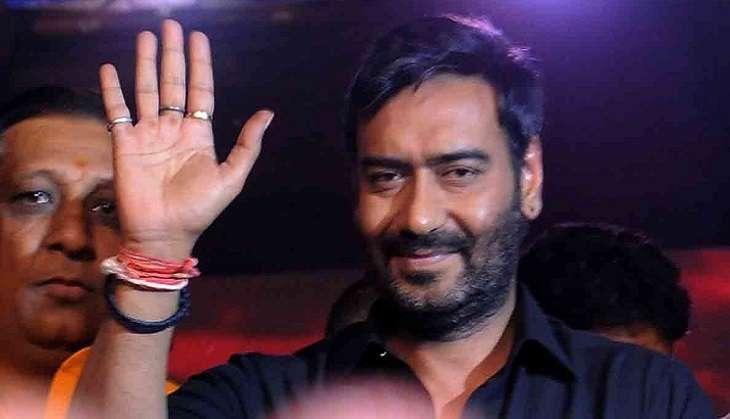 Ajay Devgn
Ajay Devgn who was last seen playing double role in Prabhu Deva's film Action Jackson in 2014 is now going to play double role once again. According to the close source, Chankaya in the history played an important role in establishment in Chandragupta Maurya's dynasty. Whether, Neeraj Pandey's Chankya is not an historical film but it will be set in modern backdrop of politics.
Also Read - Varun Dhawan dumbs brother Rohit Dhawan, has no time to sign his film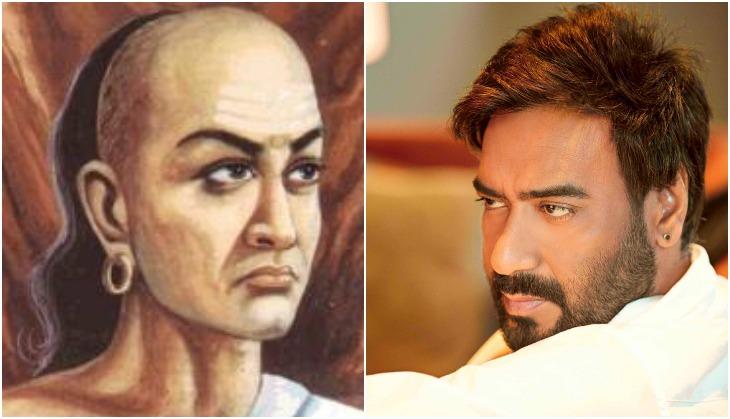 Chanakya film
The source further told, this film will narrate the current time politics in which Ajay Devgn will play double role one is of Chanakya and another one of politician of current generation. Wherever in the film Chanakaya will be shown Ajay Devgn will portray the character of history.
Ajay Devgn after announcing the film once said, "I am truly looking forward to playing Chanakya. I've followed Neeraj Pandey's work closely and I know Neeraj will tell this story with the clarity and passion with which it needs to be told."
Also Read - Mogul: Aamir Khan and Ranbir Kapoor collaborates for Gulshan Kumar biopic; Sanju actor to play leading role