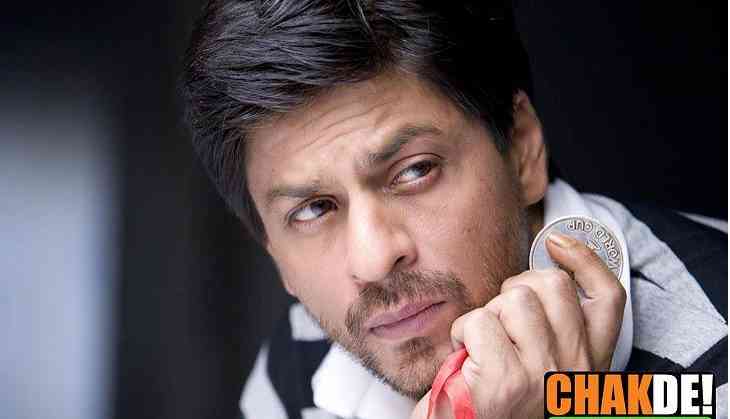 She was a national-level hockey player before she stepped into Bollywood with the role of feisty Haryanvi girl Komal Chautala in 'Chak De! India' and now, Chitrashi Rawat feels she may be 'jack of all trades' as she dons many feathers in her hat.
Contrary to her onscreen tom-boy image, off late Chitrashi keeps surprising her fans with her glammed up avatar on different occasions. Continuing the same trend, the 27-year-old actress turned the perfect showstopper for designer Amin Farista's latest Khadi collection at the India Beach Fashion Week 2017 in Goa.
Speaking about her catwalk to ANI, the 'Black home' star said 'I walked the ramp for the first time and it was very exciting. The collection, promoting Khadi, is for youth. If you think of Khadi, it's a different fabric, none will believe that you can make a beach collection out of it, but when I saw the collection, I was like 'what is going on?' I felt like wearing everything.'
From films and TV shows to adventure reality shows and theatre, Chitrashi has tried her hands at different genres. Giving a peek into her life, she revealed about her achievements and journey.
'I always believe victories are personal victories and one should be very proud of them. I was a national-level hockey player, all I wanted to do was represent my country and cut 2, I became an actor. I went with the flow and now I've done theatre, TV, films, walked the ramp, done voice-overs and photo shoot, I feel I've done a lot,' said Chitrashi, who also played a tough cop in 'FIR.'
She laughingly continued, 'I feel that I'm definitely jack of all trades and master of may be one or two things. But that's how it works these days - you have to multi-task.'
On being asked if she would like to enter the music world, Chitrashi revealed that she would 'definitely want to try singing,' adding, 'a lot of people have told me to try it because I have a very different base voice. When I do voice-overs, people really like it.'
'I'm a lot into photography. I'm a self taught photographer. I also paint; I've a lot of hobbies,' She noted.
Talking about her upcoming projects, Chitrashi said, 'I'm doing theatre, my ad just released. I've one-two scripts that I still have to decide, because sometimes you don't connect with the roles and sometimes you feel you would work with the right kind of people.'
Chitrashi, who is all set to perform in Delhi in a play 'Amavas Se Amaltas,' dubs it as 'a beautiful play.'
'We're touching causes like cancer, bonded labour and autism and yet you will not feel it's is a sad. My character name is Khushi,' she further described.
To be staged in Delhi on March 31, directed by Smita Bharti, the play stars popular showbiz faces such as actors Jayati Bhatia, Ssumier S Pasricha and Ankita Bhargava.
-ANI