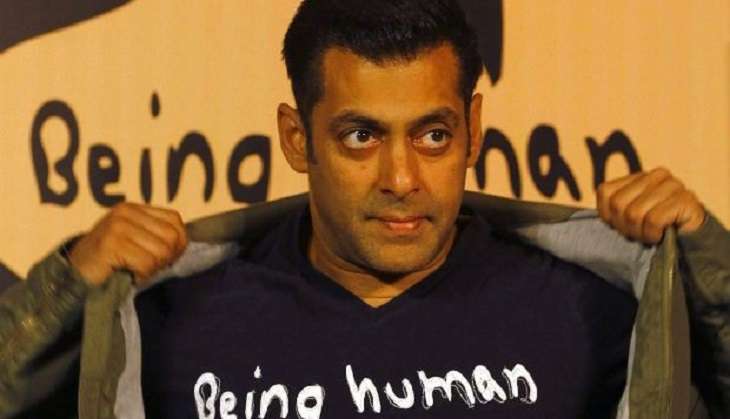 Amidst all the controversy over Salman Khan's 'rape comment' and subsequent refusal to apologise for the same, the star is drawing flak from certain quarters. However, in what can be a ray of sunshine, the chief of the Censor Board of Film Certification (CBFC), Pahlaj Nihalani, has said that Salman Khan's films promote traditional values and should get tax benefits.
When asked if we are looking at a new era of film certification, Nihalani acknowledged films like Bajrangi Bhaijaan and Sultan, and said,
"If the CBFC discourages films that are high on sleaze, it must also ensure that films of merit like Bajrangi Bhaijaan and Sultan get immediately identified with the Censor gradation."
He added that such films should be exempt from all the taxes. Citing the example of Sultan, Nihalani explains,
"And not just through censor certification, but also through an all-India tax exemption. A film like Sultan, which has a strong message on 'Beti Bachao Beti Padhao' and which promotes Indian sports and strong traditional values, should not be made to ask for tax exemption from state to state. It should be granted all-India tax benefits so more people would be able to watch it. Salman Khan's films are prime examples of the kind of films we like to encourage."
Salman Khan is one of the few Bollwood actors who have refused to kiss on screen as he feels no script in the world can demand such intimacy between characters.