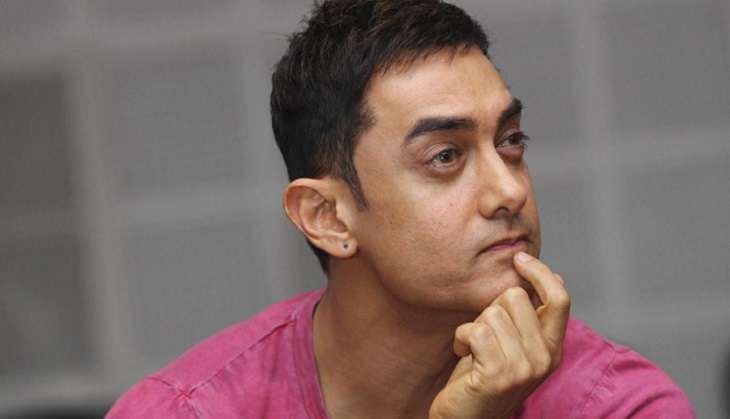 Rangeela is one of the many landmark films in Ram Gopal Varma's career. The film starring Aamir Khan was one of the biggest films of 1995, alongside Shah Rukh Khan'sDilwale Dulhania Le Jayenge and Karan Arjun starring Salman Khan and SRK.
There is a plenty of trivia surrounding the film and being the great musical it was, let's talk about the film's music. Rangeela marked the debut of music maestro AR Rahman in the Hindi film industry.
While Rangeela's music is popular even today, back then, just after its music release, the cassette sales were close to nil. However, the music sales picked up suddenly a week prior to the film's release and later on went on to become one of the highest sold music album of that time.
Also Read: #CatchFlashBack: When 'Who Is Aamir Khan?' trended in the era of no Twitter
Gushan Grover's character of Steven Kapoor in Rangeela was a spoof of renowned Hollywood director, Steven Spielberg. National Award winning film director Madhur Bhandarkar was on board as the assistant director. He also had a cameo in the film as Gulshan Grover's assistant. Do notice him the next time you watch the film!
Upon the film's release, there had been stories about the fall-out between Aamir and Ram Gopal Varma; however, RGV cleared the air by calling Aamir a 'very dedicated actor'.
"Aamir is absolutely non-interfering compared to any actor I worked with or I have heard of. He is a very intelligent man with a tremendous sincerity and a superb reasoning power. But since most people don't have his sincerity including myself the guilt in us would make us say that he interferes even though I never said that," said RGV in one of the post release interview.
Saving best trivia for the last, did you know that Rangeela was the reason why Aamir Khan stopped attending award functions? The year 1995 saw the release of Rangeela and DDLJ. Aamir firmly believed that he deserved the best actor award for his performance of a 'tapori' inRangeela; however, major award shows gave the best actor award to SRK.
Also Read: #CatchFlashBack: When Yash Chopra sidelined Sunny Deol for Shah Rukh Khan
In one of his interviews back then, Aamir said:
"I have refused to attend Filmfare Awards because I think the magazine needs to clean up its act of giving awards."
While Aamir started boycotting award shows from the 90's, off late we have seen a string of superstars like Salman Khan, Akshay Kumar, and Ajay Devgn following the trend.
Enjoy this song from Rangeela below:
--- Edited By Aishwarya Yerra