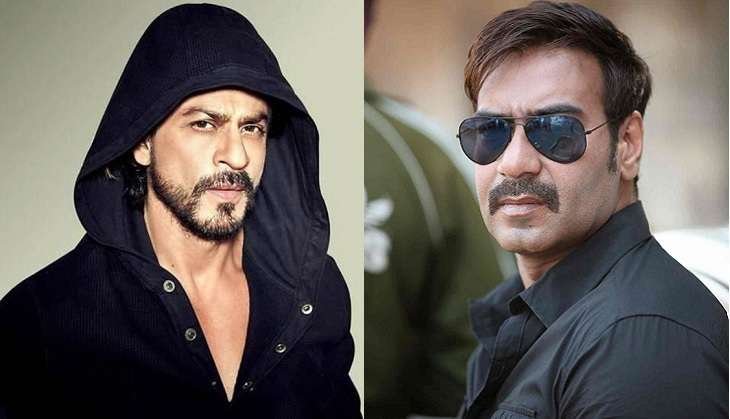 Ajay Devgn and Karan Johar are currently gearing up for the Box-Office battle between Shivaay and Ae Dil Hai Mushkil. While the duo is not sharing a great rapport as things stand today, very few know that the actor was initially offered a role in Kabhi Alvida Na Kehna starring Shah Rukh Khan.
The Karan Johar directorial, which tackled the topic of extra-marital affairs, revolved around the lives of two married couples i.e. Shah Rukh Khan and Preity Zinta; Abhishek Bachchan and Rani Mukherjee. While scripting, Karan Johar had four actors in mind namely Shah Rukh Khan, Rani Mukherjee, Ajay Devgn and Kajol.
Also Read: Shivaay vs Ae Dil Hai Mushkil: Choose your pick with the help of this simple core study
Initially, Ajay Devgn was to essay the character of Abhishek Bachchan where as Kajol was to be seen as Devgn's wife. On the other hand, Rani Mukherjee was paired alongside Shah Rukh Khan in the film. However, Kajol could not be a part of the film owing to the clash in shooting schedule with Fanaa while Ajay Devgn has reservations at the script level.
Later, Priety Zinta came on board, and the rest is history. Till date, Ajay Devgn has worked with neither Shah Rukh Khan nor Karan Johar.
Watch this song from Kabhi Alvida Na Kehna here: