Salman Khan's Dabangg (2010) helped revive the trend of larger-than-life characters in Bollywood.
Chulbul Pandey's mannerisms, dialogue and dance moves were a hit with the viewers, to say the least.
On 10 September 2016, Salman Khan fans took over Twitter to mark six years of the film's release. Here are a few lesser-known facts about the Dabangg:
The film was intended to be a gritty thriller about the corruption in Uttar Pradesh Police Department. Or at least, that is what debutant director Abhinav Kashyap had in mind, when he decided to make a film with Arbaaz Khan in the lead.
However, the story failed to attract any investors. Later, Arbaaz and Abhinav narrated the script to Salman Khan. On his part, Salman asked Abhinav to rework the script along with his scriptwriter friend Dilip Shukla. As work on the film progressed, Arbaaz Khan decided to step into the producers role, for the first time in his Bollywood career.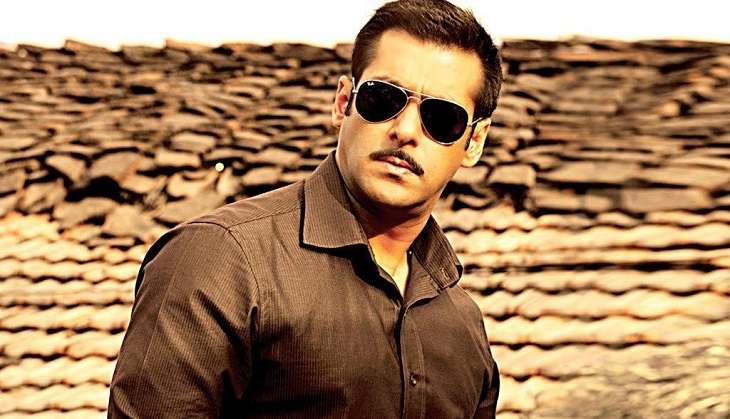 Salman Khan in Dabangg
Meanwhile, Abhinav and Dilip rewrote the script with Salman in mind. The character of Chulbul Pandey was born as a result of Salman and Arbaaz's inputs to the script.
What started out as a gritty thriller ended up being an out-and-out commercial entertainer. While Abhinav was upset about this, he had to give in to the producers demands as it was his debut directorial.
When Arbaaz tried to sell the distribution rights for Dabangg, he bagged a lower amount than the one he was expecting. However, father Salim Khan decided to retain the distribution rights of the film in few of the major territories because he was confident the film would do well.
Salim was right. And Dabangg went on to become the biggest opener of the year, surpassing the opening-day record of 3 Idiots.
All distributors entailed huge profits from the film, which also gave Salman Khan a new lease in Bollywood. After Dabangg, all of Salman's films - except Jai Ho - worked wonders at the Box Office.