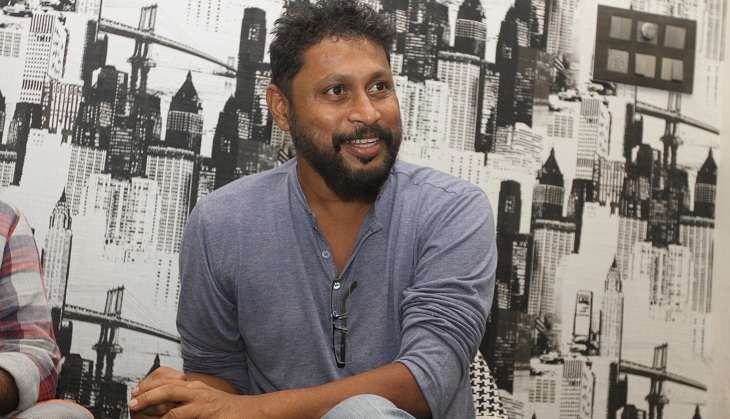 Pink, starring Amitabh Bachchan, Taapsee Pannu, Kiriti Kulhari and Andrea Tariang, has opened to overwhelmingly positive critic reviews.
Shoojit Sircar, who has delivered gems like Vicky Donor, Madras Café and Piku, is the creative producer of Pink. Sircar also worked on script of the film alongwith director Aniruddha Roy Chowdhury.
In a recent interview with Catch, Sircar opened up about Pink, and why he picks the projects he does. Excerpts:
Pink is a hard-hitting film. Did the Censor Board demand many cuts?
The Censor has been very good with us. I believe as a director, it is our responsibility to censor our content. I made a film called Vicky Donor and had there been need, I could have gone very wild in that. I have very good faith in censors and they are doing their job perfectly at least with my films. The people from the board who watch our films are normal citizens of our country who are just following the guidelines. If people have issues with the censors, they should work on the guidelines rather than making noise to change the committee.
In Pink, Amitabh Bachchan straight away holds Taapsee on a public platform and asks her if she is a virgin. But see even the board looks at gravity of the film. There should be a strong reason for everything that happens on screen, you should not titillate them.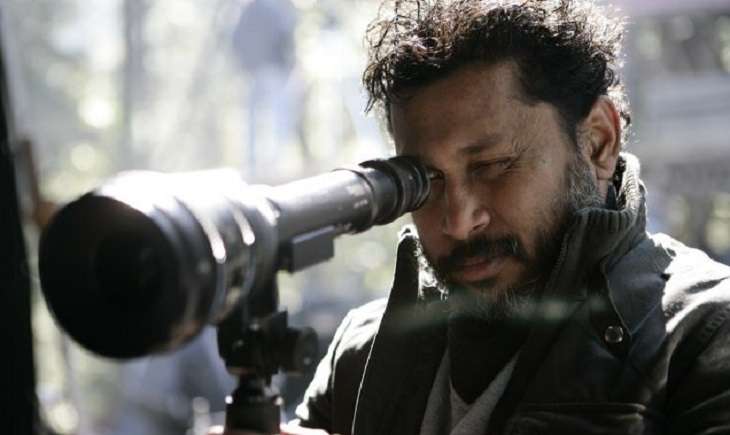 Shoojit Sircar Interview
How involved were you in the making of the film?
The kind of films I have done have found good acceptance from the audiences. Just that fact that people kind of know who I am, it makes me responsible for each and every thing that comes under my banner. The presence of my name 'Shoojit Sircar' in the film credit itself is enough to make me responsible for the content of the film.
In a way, I have worked with Anniruddha Roy Chowdhary as an assistant director on this film and my interferences are all good interferences. Since he is a friend it was easy to mobilise and get him convinced of what I am saying is right.
Do you make a conscious effort to make films from different genres?
We came up with a story wherein we spoke about constipation. We came across so many people who were not convinced about it. Many people refused to get associated with Piku because it was a risk for them. However since we had people like Amitabh Bachchan, Deepika Padukone on board, it was comparatively easy to sell that film. But when I went to the distributors to explain what Vicky Donor is all about, their reaction was priceless. They thought I am making a slap-stick film. Most of the people didn't understand the subject and didn't even believe in it. But they came on board as distributor because the costs involved were not so high. And it worked.
I don't believe in genres, I take up a film if the story is novel and new. It has to spin my head and make me think. I want to keep people engaged on the screen for two hours and that should be the intent of any film maker.