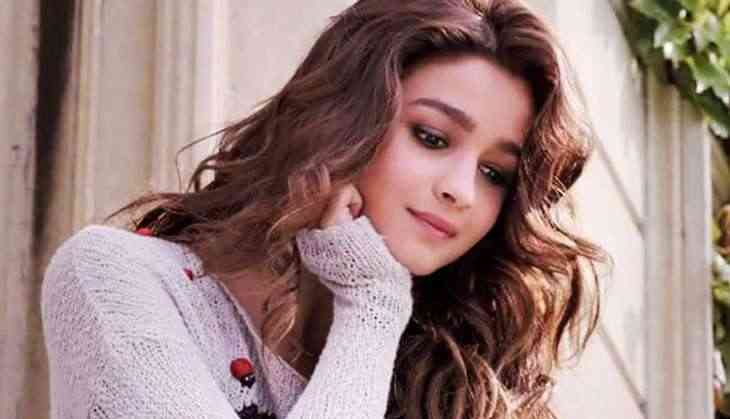 Bollywood actors Ranbir Kapoor and Alia Bhatt are in the discussions these days for their alleged relationship and 35 years old Ranbir Kapoor finally has accepted his relationship with Alia Bhatt. Like other Bollywood couples, Ranbir Kapoor and Alia Bhatt came close to each other while shooting for a film.
Ranbir Kapoor and Alia Bhatt are currently working together in the film called Brahamstra directed by Ayan Mukerji and Brahamstra is being considered as Ranbir Kapoor's career turning point film. First Ranbir Kapoor and Alia Bhatt came together in Sonam Kapoor's wedding reception and since then the reports of their relationship became the talk of the town.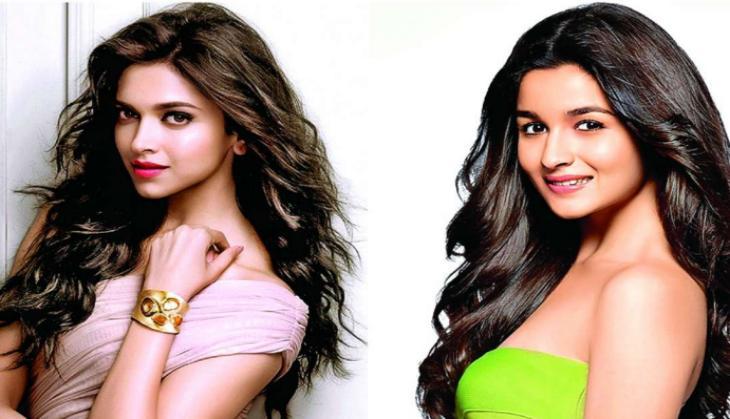 Deepika Padukone Alia Bhatt
After the official announcement of Ranbir Kapoor, now finally, Alia Bhatt has also spoken about her marriage and said that she is currently not thinking about marriage but hope she will soon get married.
She said, 'If I say honestly then I am the person who thinks about those things a lot. I just want to do my work and sometimes I take the decision for those I don't think a lot.'
Also Read - Will Kapil Sharma make a grand comeback with Salman Khan in this film?
Ranbir Kapoor Alia Bhatt
Alia Bhatt who is just 25 years old said that currently, she is waiting to turn 30 to get married to Ranbir Kapoor. Now, this is really interesting to see when will Ranbir and she gets married.
Also Read - Thugs of Hindostan star Aamir Khan thinks only this star can be an actor like him