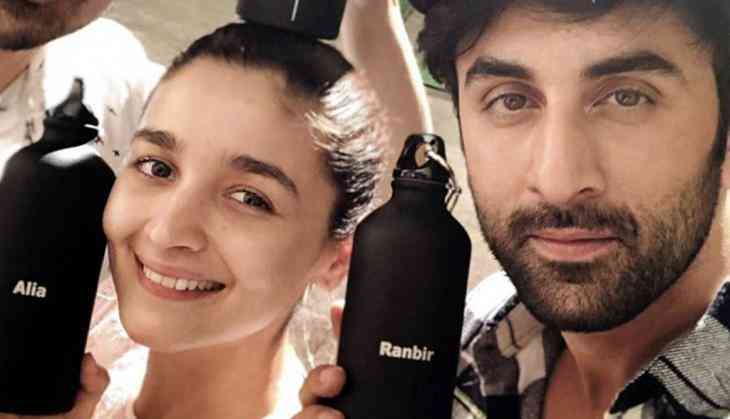 Recently Bollywood actor Ranbir Kapoor openly confirmed that he is dating his co-star of Brahmastra, Alia Bhatt, however, on the other hand, actress Alia Bhatt didn't speak a word on it. In a recent report, we found that Ranbir Kapoor and Alia Bhatt are planning to tie the knot next year and recently same was asked to Alia Bhatt also.
Pinkvilla quoted Alia Bhatt on rumours of marrying Ranbir Kapoor next year, "I don't react to rumours. Rumours are not meant to be reacted upon. As long as you aren't entering my bathroom, I am fine because if you are not talking about me then maybe I am not relevant enough." She added, "But honestly, I am in a very good place both personally and professionally so no issues whatsoever."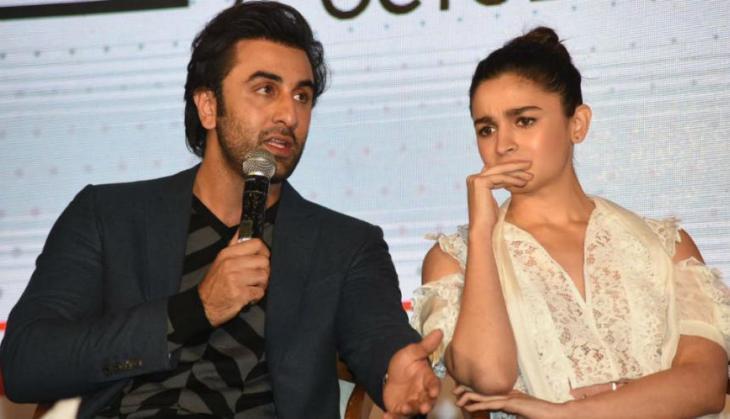 Ranbir Kapoor Alia Bhatt
When the Brahamstra actress was asked is the dating affects your performance as an actor. She said, "When you're an actor, your job is to act. When you're in front of the camera, it doesn't matter who you are dating, not dating, whether you're tall or short or fat or unhappy or very happy. Sometimes, there have been days when I've been very upset but I had to dance around and feel very excited. So that's the process of being an actor."
Also Read - O Meri Laila song from Laila Majnu out; Atif Aslam gives a love anthem for your loved one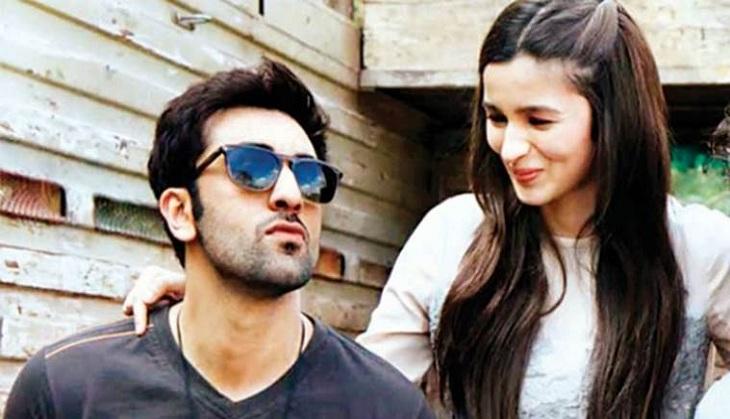 Ranbir Alia Bhatt
Well, believe it or not, but Ranbir Kapoor looks quite good with Alia Bhatt and if they get married then it will not be a surprise for anyone. On the professional front, both are shooting together for the film Brahamstra that is supposed to release in August 2019.
Also Read - Namaste England: New posters of Arjun Kapoor and Parineeti Chopra starrer film released by announcing new release date