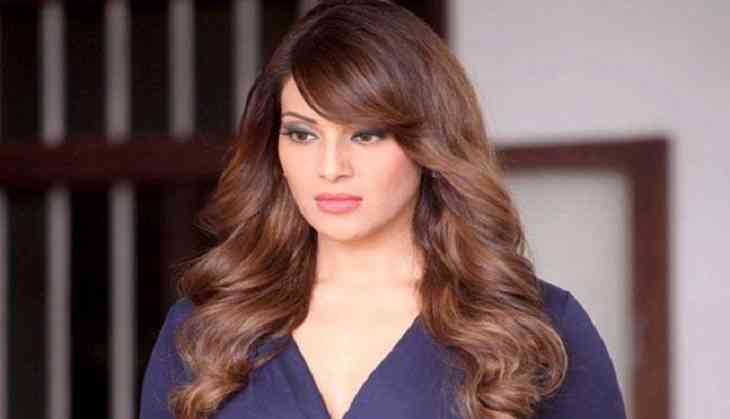 Apparently, it has become a great matter of concern for Bipasha Basu as she or husband Karan Singh Grover have not signed any new film for a while now. It is also said that Bips has not got offers for any brands either.
A source says, "Bipasha was deliriously happy when she got married to Karan. They have been holidaying a lot and generally enjoying each other's company. But now she wants to get back to work but no film or endorsements are coming her way."
Apparently earlier when offers came her way, Bipasha turned them down and insisted that the producers consider Karan Singh Grover too. The source adds, "There have been stories of her tantrums on the sets which seems to have further driven the producers away."
Serious about bagging some projects, Bipasha is said to have approached an astrologer to ask him about their future.
We hope the astrologer had some good things to say.