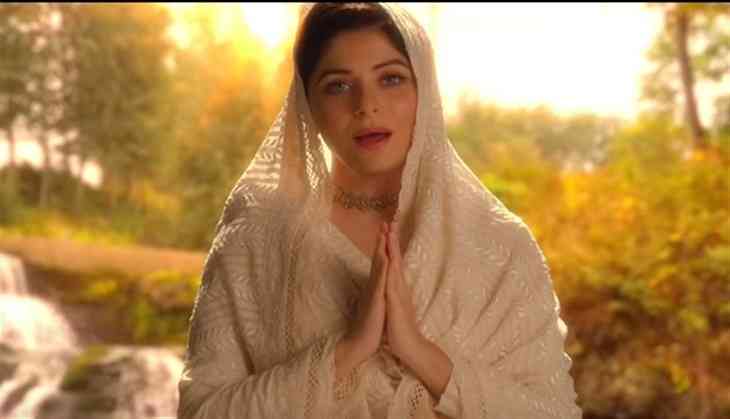 After Bollywood famous singer Kanika Kapoor tested positive with coronavirus, mayhem among the people whom she met after returning from London. As per the latest updates in Kanika's case of irresponsibility, the Uttar Pradesh Police likely to take action against her.
A report in TOI claimed that UP cops will be filing an FIR against the Bollywood singer under Section 269 of the Indian Penal Code (IPC).
Under this section of IPC, 'whoever unlawfully or negligently does any act which is, and which he knows or has reason to believe to be, likely to spread the infection of any disease dangerous to life, shall be punished with imprisonment of either description for a term which may extend to six months, or with fine, or with both.'
Along with Kapoor, three more people tested positive for COVID-19 in the state capital.
As per the reports, Baby Doll singer attended a party in Lucknow after she returned from London. Her father stated that she attended three parties while Kanika said that she attended a small get together and was wearing gloves all the time.
Meanwhile, several parts of Lucknow have been shut down, except medicine shops, gas agencies, hospitals, and pharmacists. Even all restaurants were closed as a precautionary measure.
Reportedly, the District Magistrate of Lucknow will investigate all parties attended by Kanika in the capital.
Kanika Kapoor is the first Bollywood celebrity who has been tested positive with the novel coronavirus and she also updated her fans about her health on her Instagram account, to read more about Kanika's post click here.
Also Read: Watch Love Aaj Kal actor Kartik Aaryan awaring people in his Punchnama style over COVID-19