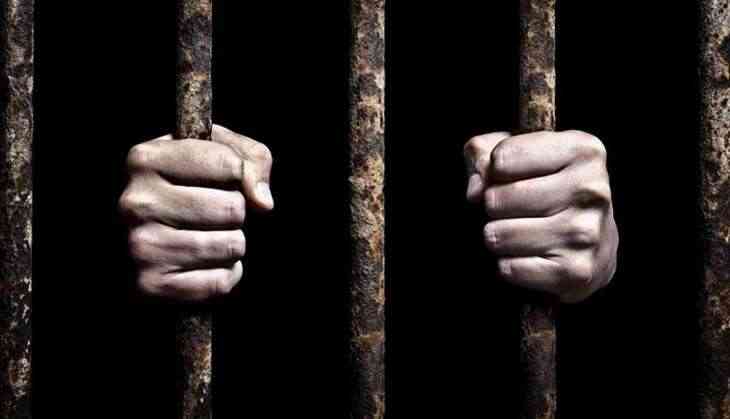 Beware! Singing these 5 Bollywood songs in public can put you in jail
Bollywood songs have always been a good or bad but would you ever heard that there are songs that are illegal. Yes, there are some songs in Bollywood films which if you sing then you will be jailed. Here we have brought you 5 songs that are totally illegal as it comes into existence.
1. Main Laila Laila Chilaunga Kurta Phad Ke - Anari No. 1
Although everyone has a freedom of wearing anything in the Indian constitution, but there is a penalty for 'Public Obscenity'. As if they are saying they are talking about tearing the Kurta, so they can be punished under IPC section 294 for three months imprisonment.
Also Read - Karan Johar to become a saviour for Abhishek Bachchan's career; planning some new projects for the actor
2. Tu Maike Chali Jaayegi Main Danda Lekar Aaunga - Bobby
Really, you can't even dare to touch your wife even if she is going to her parents' home. If you did and then your wife filed an FIR against you, so you will be punished under Section 498A for harassment of wife.
3. Tere Ghar Ke Saamne Ek Ghar Banaunga - Tere Ghar Ke Saamne
If the person has bought the property in front of her lover's home that is a different thing, but if he didn't then ready to get jailed. He could have been fined for 50 thousand and his building will also get destroyed in IPC section 247.
Also Read - Shahid Kapoor to not attend Padmaavat's success and Bhansali's birthday party; here's the reason
4. Saat Samandar Paar Me Tere - Vishwatma
The urgency this heroine has shown in this song shows that the actress has not planned any visit. She is saying 'I don't know your address but still I will come', so basically you can't apply for visa now. So madam let me tell you that you could be jailed because it is illegal to enter any country without having visas.
5. Tera Picha Na Me Choddunga Soniye, Chahe Bhej De Jail - Jugnu
According to IPC section 354D if you follow any girl and tries to contact her without her permission then the person could be fined or jailed for three years. However, the person himself is accepting that he is ready for jail.