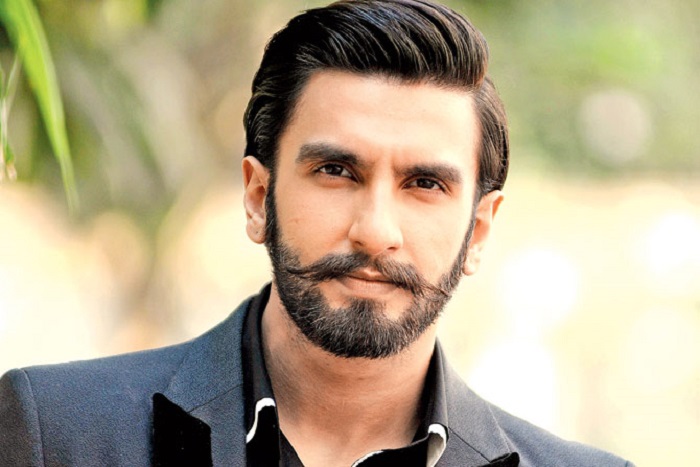 Reports have been making the rounds about Shah Rukh Khan and Ranveer Singh teaming up for a film. However, Ranveer recently clarified on these rumours. Speaking at the launch of the VIVO phone, he said:
"Whatever projects I have been discussing nothing has been finalised yet! As of now I am doing Aditya Chopra's Befikre and I am very happy that it is shaping out to be really good".
Recently, Ranveer Singh shared a dubsmash video of Fan with Shah Rukh Khan. The video has since gone viral. And it will be interesting to see the two team up as and when they do.
Ranveer also revealed that he is in talks with Rohit Shetty for his film, Dhamaka. He said:
"Rohit Shetty is an awesome director. He is the king of mainstream masala films. I would love to collaborate with him. We really got along well while spending time with him. Really looking forward to working with him. As I said before nothing is formalised and finalised. If given the opportunity and everything falls into place, hopefully, I will be in Rohit Shetty's Dhamaka very soon".
-- IANS