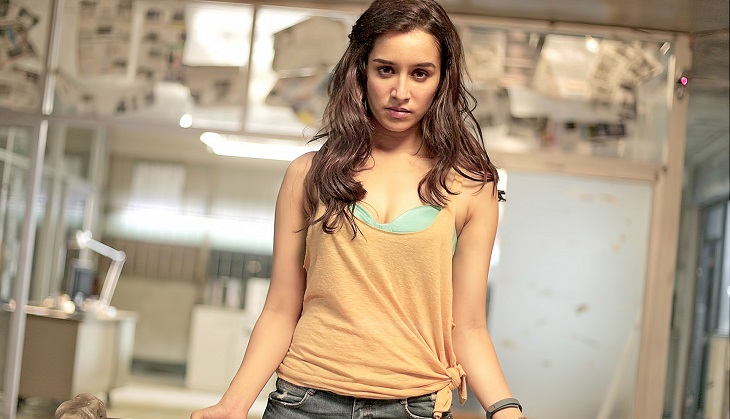 After her Box Office hattrick in the form of Aashiqui 2, Ek Villain and ABCD 2, Shraddha Kapoor is now gearing up for the release of Baaghi, opposite Tiger Shroff. 
Like her last three films, trade analysts expect Baaghi to open well at the Box Office and get the cash registers ringing. 
In a group interaction, Shraddha told Catch, "I suck at the business-end of film-making. I have no idea what opening is good and what opening is bad. When someone tells me that 'Your film has opened very well' that is when I realise that yes, the numbers are good. I feel that if it is being predicted that it will open well, it is a good thing. 
I just want people to buy tickets and go to watch the film."
Also Read: Baaghi: This is why Tiger Shroff doesn't believe in using stuntmen
Rebel for love is the tagline of
Baaghi.
On being questioned if she is a rebel in real life, Shraddha said, "I think I am rebellious when it comes to doing good work and give my 100 per cent. I love to work hard, so yes I am rebellious in giving my 100 per cent in whatever I do."
Also read: Why does Baaghi director Sabbir Khan think Tiger Shroff is similar to Akshay Kumar?
Producer Sajid Nadiadwala has officially bought the rights to use the title Baaghi from the producer of Salman Khan's 1990 superhit film Baaghi: A Rebel for Love. 
"I have not seen Salman Khan's Baaghi," she said.
Directed by Sabbir Khan, Baaghi is set to hit the big screen on 29 April.