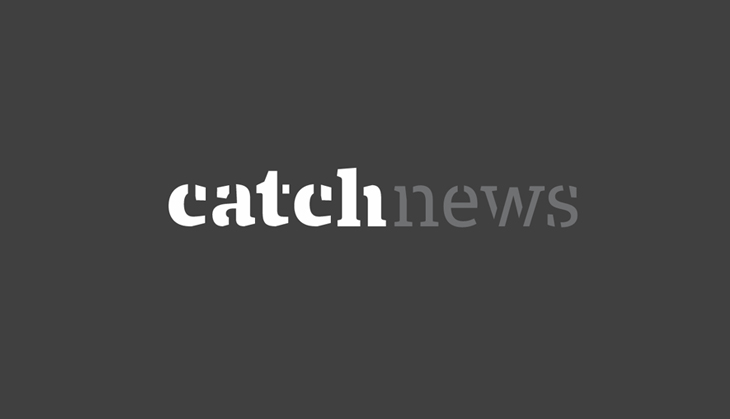 Bigamy or second marriage has always been popular in Bollywood. And where there is bigamy, there ought to be half siblings who share the same mother but different fathers or vice a versa. A decade ago, a shattered marriage brought in a lot of pain, anguish, and criticism among the two families, especially the children. Children had to go through a lot of emotional turmoil post a divorce. But looks like things have changed in B'wood, for good. While on one hand we can see the discomfort between Arjun Kapoor and his step mother Sridevi's children Jhanvi and Khushi, on the other we can have a bunch of families wherein the half siblings share a great rapport. Let's have a peek into the unusual bonding between these half siblings.
The Kapoors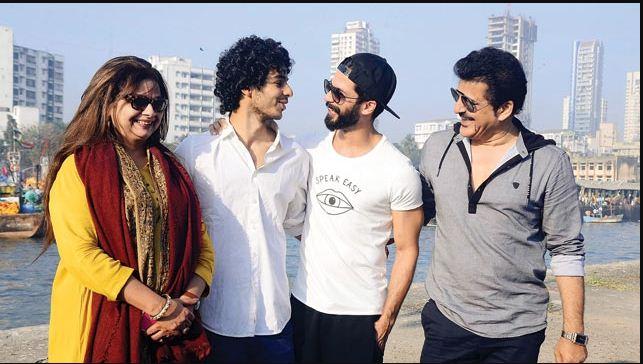 Shahid Kapoor's concern for his brother Ishaan Khatter, is no news. The big brother has not only been present during all the important days of Ishaan's life but has also been acting as a guiding light to the kid brother. While Ishaan Khattar is the son of Neelima Azeem and Rajesh Khattar. Shahid is Pankaj Kapoor and Neelima's son. Shahid was three when his parents divorced. And he was fifteen years when Ishaan was born. The two brothers share a great bonding. Shahid also shares a strong connect with Supriya Pathak and Pankaj Kapoor's children Ruhan and Sana Kapoor.
The Khans (Aamir Khan )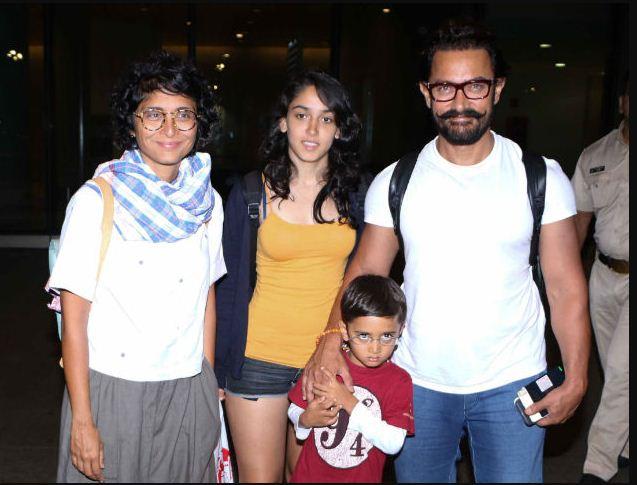 Aamir Khan's children Junaid and Ira from his previous wife Reema, and his youngest son Azad from second wife Kiran Rao, also share a good bonding. In fact there have been times when Reema,Kiran, Junaid, Ira and Azaad were all seen together, sharing happy and joyful moments.
The Dutts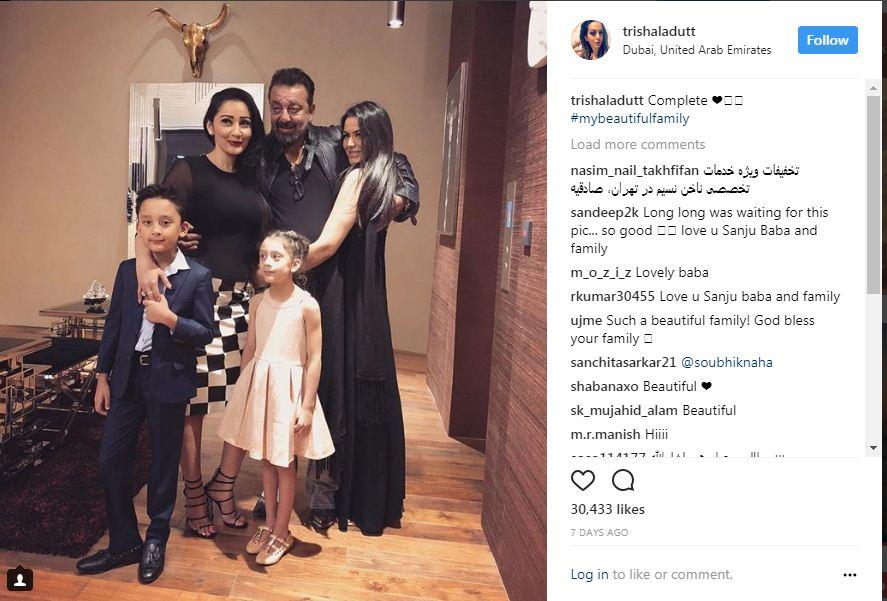 Sanjay Dutt
's closeness to his daughter Trishala ( daughter from his first wife Richa Sharma) is known to all of us. Even though he cannot meet her often, the duo keep in touch on a regular basis. From many of Trishala's social media posts it is obvious that she has heartily accepted Manyata as Sanjay's wife. That's not all, those who follow Manyata Dutt and Trishala on Instagram are also aware of the virtual love and admiration between the two wonderful women. The moment one shares a picture, the other showers loving comments. No doubt that Trishala also dotes her twin (
half
) siblings. The large family was recently in Dubai enjoying a vacay together.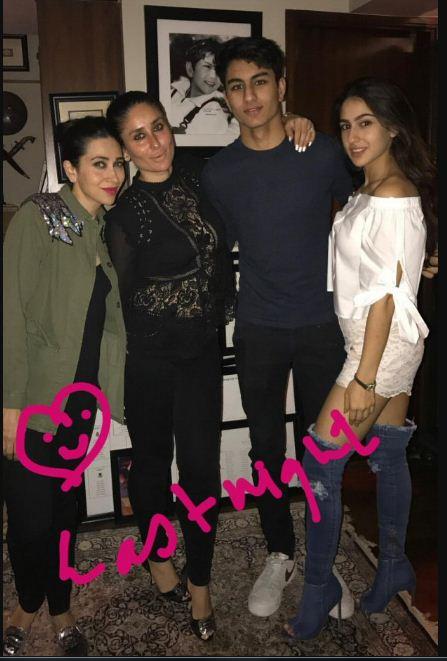 Taimur Ali Khan is among the cutest munchkins of B
ollywood
. Everyone from the media to his mom are seen going ga-ga over him. Even his half siblings Sara Ali Khan and Ibrahim Khan ( Saif Ali &
Amrita Singh
's children ) adore their little nawab Taimur. In fact the two also get along very well with their step mom
Kareena Kapoor
Khan.. It is said that a couple of months ago when Kareena and Saif Ali were to go for a party, the
half
siblings Sara and Ibrahim, voluntarily took up diaper duties and attended to their kid brother Taimur. Wonder if they even sang some lullabies to him.
The Bhatts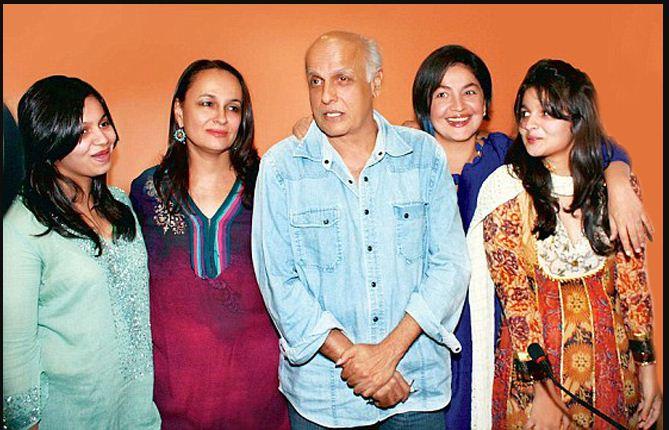 Director
Mahesh Bhatt
has four children from two different wives. Pooja and Rahul Bhatt are his children from first wife Kiran Bhatt, and Alia and Shaheen Bhatt from his second wife Soni Razdhan. The family shares love and a good bonding with one another. Owing to their busy schedules they cannot catch up more often, but they do wish well for one another. It is said that elder brother Rahul was protective about
Alia Bhatt
when she was too young, and now that Alia has attained so much success in her career, Rahul feels happy for her.
Pooja Bhatt
too is said to adore her
half
sisters.