Ami Sheth
| Updated on: 11 February 2017, 5:47 IST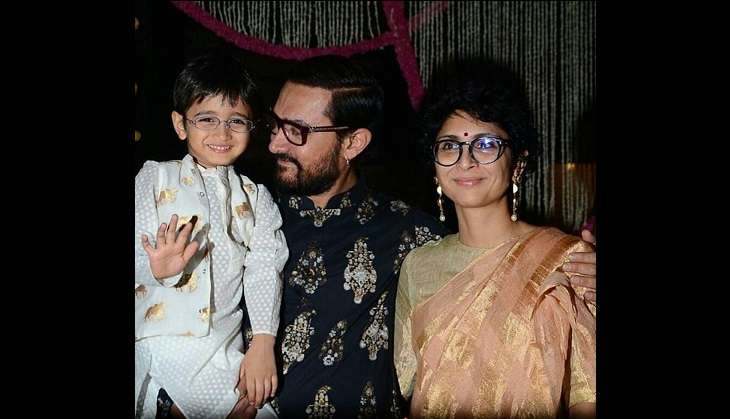 When Aamir Khan put on 25 kgs for Dangal, his cuddly body was loved by son Azad. The world might be all praises for Aamir for his performance in Dangal and also for losing all that weight, but Azad is hugely disappointed. He would rather have his cuddly dad back.
This time last year, while preparing for the role of Mahavir Singh Phogat, Aamir was 25 kgs heavier and Azad loved it, since he represented Santa Clause for him. And Azad is open about missing his roly poly dad and not liking this fit dad as much.
Aamir is a happy man though, as apart from critical acclaim, his film Dangal has reached the masses too. The film is said to have raked about Rs 132.43 crore in 4 days. The joy of success was slightly marred recently when Geeta Phogat's real life coach PR Sondhi expressed concern in the media about the way he was portrayed in the film. Even though Sondhi is not expected to take legal recourse, it is evident that he's incensed with the way his character has turned out.