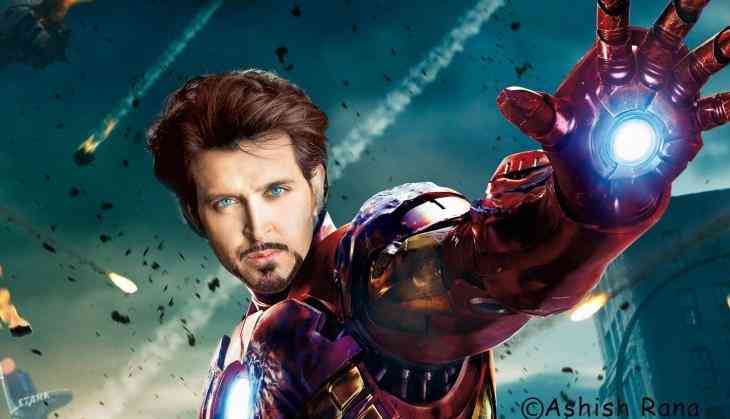 The Indian audience is going crazy over the release of Marvel's Avengers series and the third sequel, Avengers: Infinity War. The film is going to hit the screens on 27th April 2018. The Indian audience wants to see their favourite superheroes on the silver screen once again because everyone thinks that there is still a lot of time left for Bollywood to make a film like that.
But think if the Marvel offers Bollywood industry to fill up the shoes of superheroes in the Avengers series, so what would be the star cast of the film. Well, we have imagined something that can give a treat to the fans of Bollywood. Here is what we thought would be the perfect star cast in Bollywood for Avengers series.
Well, we have seen many Bollywood casts in Shah Rukh as Iron Man, but we thought it will be good to see our own superhero Hrithik Roshan in Avengers and that too in the coolest avatar of Iron Man.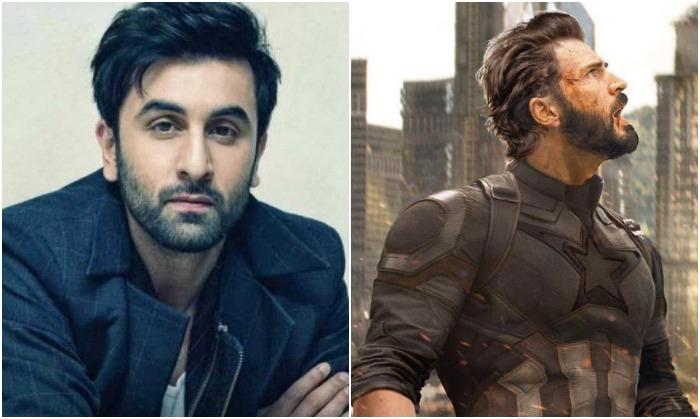 Ranbir Kapoor Captain America
Chris Evans played the role of Captain America. He is tall, sexy, and charming. In Bollywood, we have our Ranbir Kapoor who is tall, sexy, and even charming. Well, we have not seen him doing action films more but do not forget he is coming with Brahmastra.
3. Hulk (Bruce Banner) - Irrfan Khan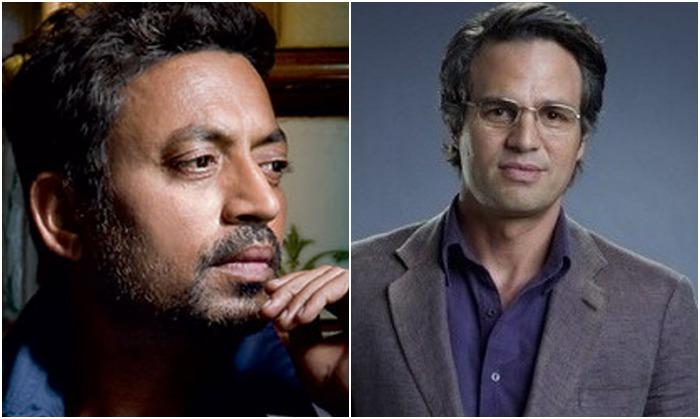 Irrfan Khan-Bruce Banner
Mark Ruffalo is Bruce Banner of Avengers series but when it will come to India, then we need an actor who can give tough competition to him. We would love to see Irrfan Khan who is quite good but can disastrous when angry. Irrfan's eyes are enough to fill up the Hulk.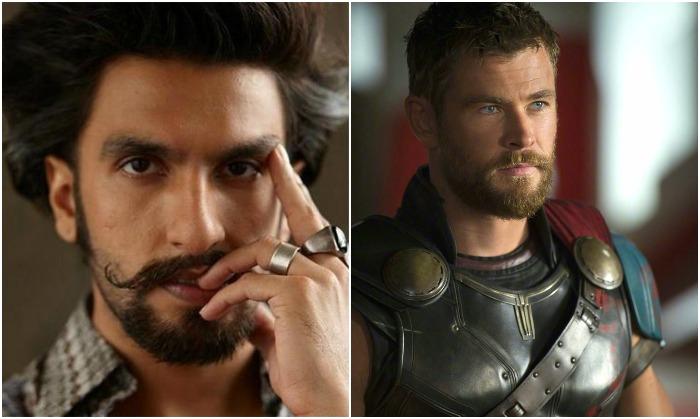 Ranveer Singh Thor
Ranveer Singh has been supporting the long beard and hair same like Chirs Hemsworth dons for Thor. Ranveer Singh will be perfect in the look of a warrior and we have seen him in Padmaavat and Bajirao Mastani.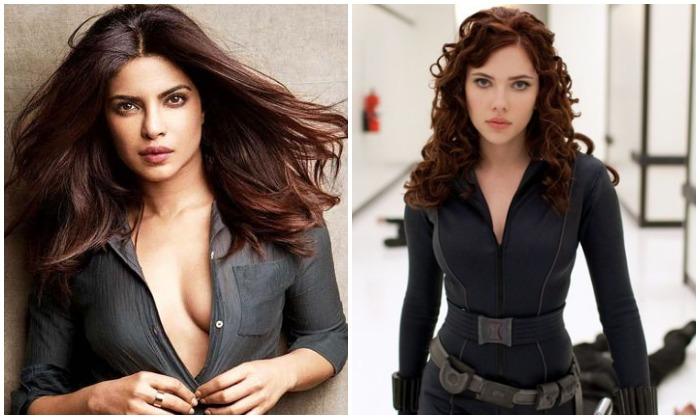 Black Widow - Priyanka Chopra
Now one would be better than Priyanka Chopra to play the role of Black Widow. She is sexy, smart and beautiful. Priyanka's actions has also been witnessed by the audience in the films like Don series. So, no one will be better than our PeeCee to play Black Widow.
Also Read - Ek Do Teen song controversy: It's choreographer Saroj Khan vs Madhuri Dixit for Jacqueline
6. Spiderman - Tiger Shroff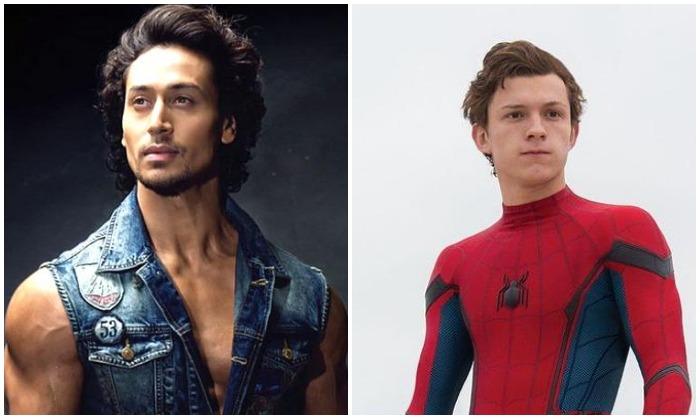 Tiger Shroff - Spiderman
Well, this Spiderman is little younger but our Tiger Shroff could be a good option for this role. Tiger Shroff is sexy and well-trained action king in the martial art. The perfect part is that he will look younger in all of them.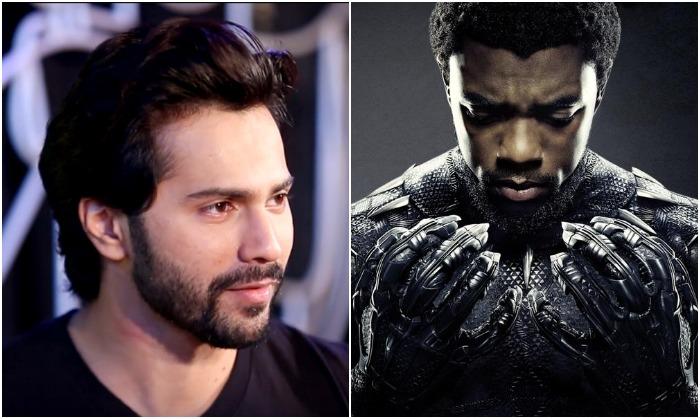 Black Panther - Varun Dhawan
Now we will do some changes in Black Panther in Bollywood as we want to make him much appealing and a little bit sexy and that is why we have chosen our very favourite Varun Dhawan.
Also Read - Avengers 4: Post Chris Evans exit, now Bucky or Sam Wilson to fill up Captain America's presence