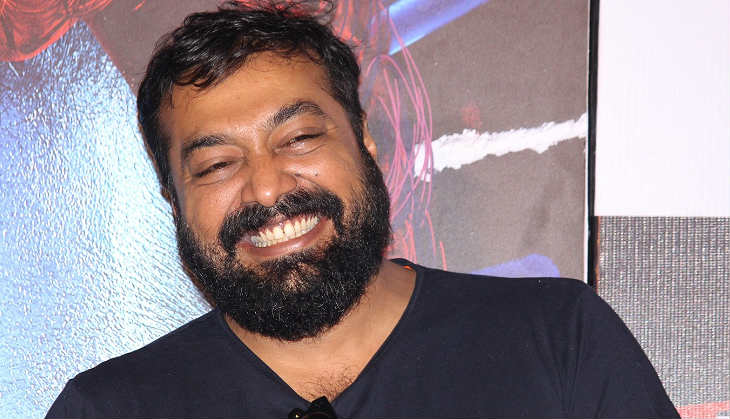 As the Bombay High Court put an end to the Udta Punjab controversy by clearing the film co-produced by Anurag Kashyap and Ekta Kapoor with just a single cut, the Central Board of Film Certification rejected another film co-produced by Kashyap on "moral grounds".
The producers of Haraamkhor, directed by Shlok Sharma, about a married teacher and his affair with a teenage student, were told about the CBFC's decision on the day the high court ticked off the board for its 'grandmotherly' attitude, according to The Telegraph.
Haraamkhor's trailer was cleared by the board last April. The movie has since been on the international film festival circuit and won its lead actors Nawazuddin Siddiqui and Shweta Tripathi several awards.
However, a five-member reviewing committee rejected the film after watching it last week, saying: "It has an objectionable theme that goes against Indian culture and values and, therefore, cannot be certified".
According to a source in the CBFC, the reviewing committee said that teachers are revered in society and cannot be shown having an affair with an underage girl. "They also had some objections with the depiction of children making lewd gestures, using profanities and committing acts of violence," said the source. "The filmmakers can challenge the decision."
Co-producer Guneet Monga of Sikhya Entertainment said: "The options for us are either to go to the revising committee or to the Film Certification Appellate Tribunal. Anurag [Kashyap] is of the view that we should go to the latter. The revising committee will be directly under (board chairman) Pahlaj Nihalani where the film is likely to get stuck."
The producers will move the tribunal this week.
Monga said: "These things happen in real life. I don't understand why the CBFC feels the subject is against Indian sensibilities when there is not even a single scene of physical intimacy between the actors."