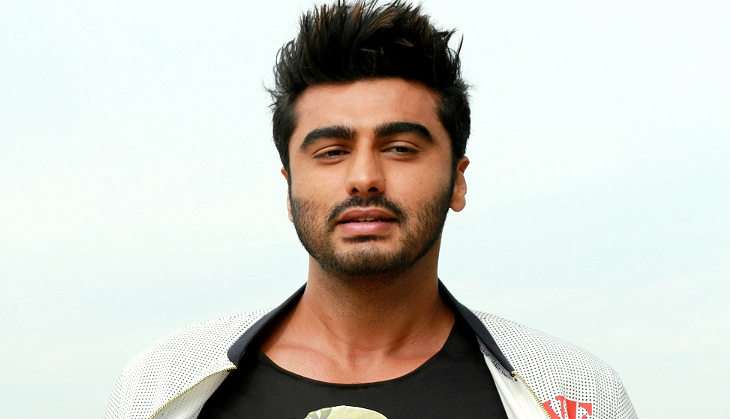 The two actors are said to have hit it off well while working on their movie together
The team of Mubarakan recently commenced the first schedule in Chandigarh, and had a grand welcome with 'Band Baaja'.
Mubarakan is directed by Anees Bazmee . The leading pair, Arjun Kapoor and Ileana D'cruz has been paired together for the first time and said to have instantly taken to each other. So much so that the unit members tease them that they have now kind of formed a mutual admiration club.
Arjun Kapoor says, "I had met her when I went to watch Barfi and I was blown away by her performance and even then jokingly I had mentioned that we'll end up working together some day. Little did I know that it will happen so soon and I am very happy it happened for a film like Mubarakan because it's a fun film."
"While shooting with her I discovered how funny and easy going she is, and also how serious and experienced she is as an actor. She has done a lot of work in South Indian films. Yet she still isn't embroiled or caught up in the web of running the rat race, It genuinely was a refreshing change for me to meet somebody who has been here , achieved so much, and is still so relaxed, that is an amazing quality to have. I did end up joking with her about being the first Goan to play a Punjabi, primarily because she is always worried about her Hindi, but she manages so well in front of the camera, that nobody can figure that out."
Ileana says, "Arjun is super cool to work with. It is great working with an actor you can be completely comfortable with. This film requires us to have that ease with each other, we need to look like we've known each other for a while and we hit it off right from the beginning I blame it on the mutual love for Punjabi food "
Incidentally, for the very first time, the real life chacha bhatija jodi, Anil Kapoor and nephew Arjun Kapoor have come together for this film.