It is well-known by now that Paresh Rawal will play the titular role in an upcoming biopic on Prime Minister Narendra Modi.
The untitled project, which is currently in the pre-production stage, will chronicle the journey of Narendra Modi from a 'chaiwala' to the Prime Minister of the country.
While Paresh Rawal is definitely the perfect choice to play one of India's most talked about Prime Ministers on the big screen, here are five other Bollywood actors who could have also done justice to the role.
1) Anupam Kher
One of India's most versatile actors, Anupam Kher has excelled in all the roles he has played - ranging from his comic roles to the antagonist roles he has breathed life into. It is this versatility that makes him a perfect fit for the role. As an added benefit, Kher is an ardent supporter of the PM. Perfect casting? We think so!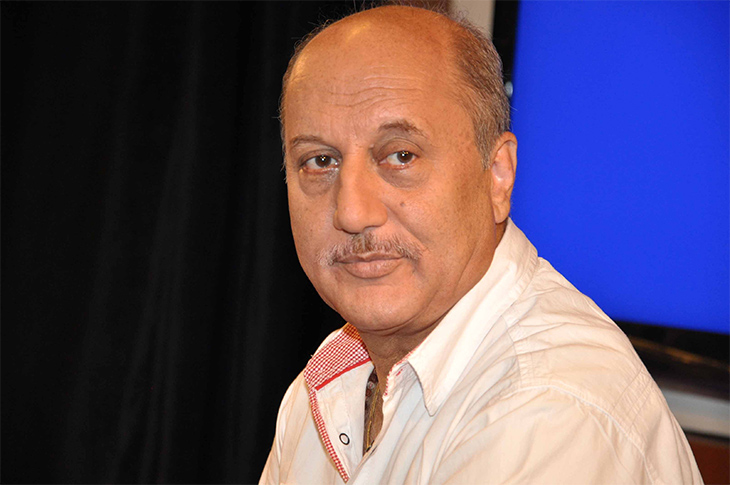 File Photo
2) Akshay Kumar
While Akshay Kumar may seem to be an odd choice to play PM Narendra Modi, the two men have a number of things in common. While PM Modi worked as a chaiwala to earn his living, Akshay Kumar worked as a waiter at a Bangkok restaurant to earn his livelihood. Both men are known to be extremely hardworking, something that has helped them attain success in their respective fields.
Since Akshay knows what it is like to struggle, he would be able to do justice to the role. Additionally, having Akshay in the starcast would also help to draw in the crowds. Akshay has experimented with a number of varied roles in his career. But he hasn't done a biopic yet. What better than a biopic on Narendra Modi to start with?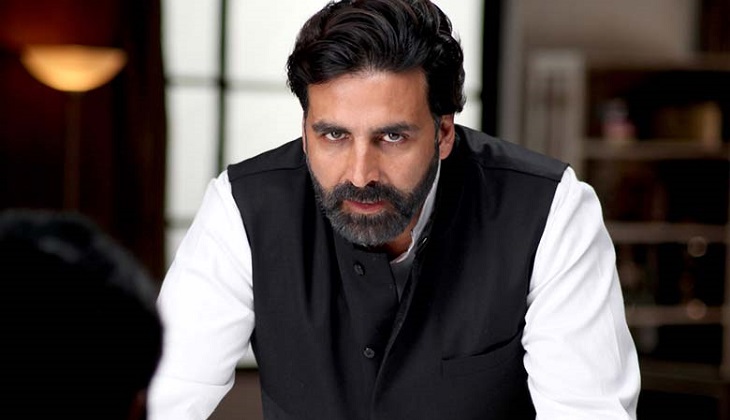 Movie Still
3) Aamir Khan
Think Aamir Khan wouldn't look convincing enough as Prime Minister Narendra Modi? His stints in 3 Idiots and Dhoom 3, Ghajini and Mangal Pandey are testament to the fact that some prosthetics and make-up is all it takes to get Aamir to physically resemble a character.
As for the other aspects, Aamir is best known for getting under the skin of all the characters he has been assigned. And playing PM Modi seems like a challenging role that 'Aamir the Perfectionist' could definitely pull off.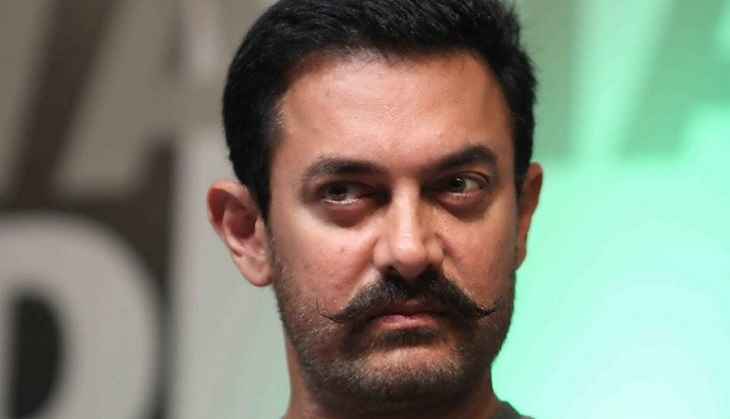 File Photo
4) Ajay Devgn
When it comes to playing gritty, intense characters, Ajay Devgn seems to have it pat down. From playing an honest police officer in Gangajaal or the legendary freedom fighter in TheLegend of Bhagat Singh, Ajay usually sets the screen ablaze with his intensity. His performance in Rajneeti lands him a spot on this list. Who knows? A biopic on Modi may just help Devgn bag his third National Award.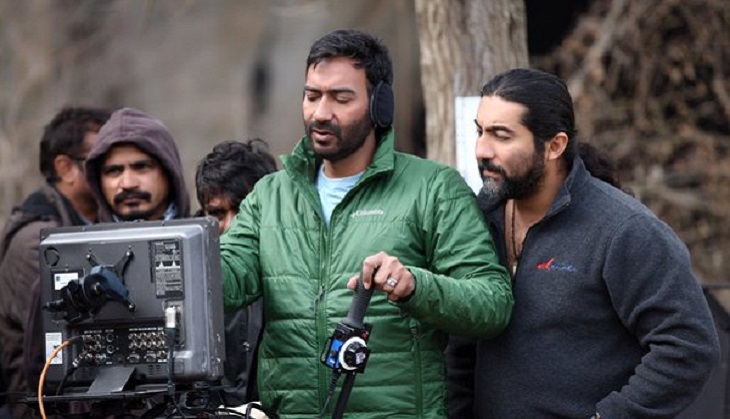 File Photo
5) Nana Patekar:
Nana Patekar is known to be a director's actor because of his ability to effortlessly slip into just about any role. A glance at the filmography of the National Award Winning actor is proof of his talent. He recently won over audiences in with his performance in Natsamrat, which is said to be his most accomplished and challenging performances till date. And should Nana be cast in the role of PM Modi, it is safe to say that not only will he be able to bring all of PM Modi's mannerisms to the silver screen, but will also add his own unique touch to the role.