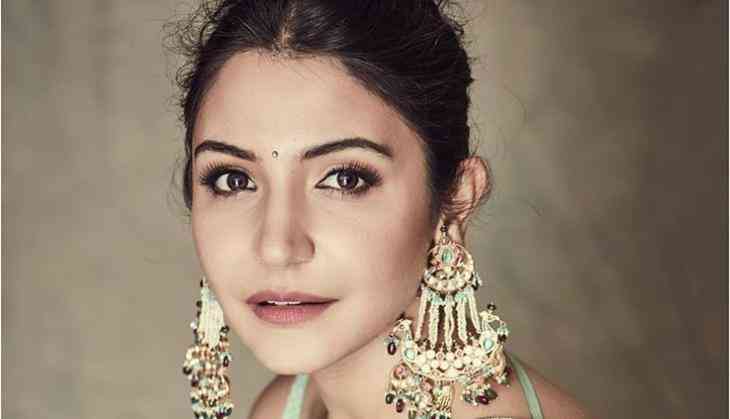 Bollywood actress Anushka Sharma usually comes in headlines for her pregnancy rumours and she most of the time has ignored these rumours. However, finally, the actress has responded to pregnancy rumours and she says that people are keen to know these kinds of things.
Anushka Sharma in her recent interview to the magazine said, 'Whenever any actress gets married then people started asking about pregnancy. When someone is dating then they ask when you are getting married? That's not good. You should let those people live their lives. What you need to jump into to it?"
The actress further added, "Then the situation arrives when without a reason you have to clarify, why I need to give clarification? No. If you wear loose outfits that are not in a trend that means you are pregnant? We can't do anything on that we just can ignore it."
Let us tell you that Anushka Sharma dated cricketer Virat Kohli for five years and later they got married on December 2017. Since then the actress always faces pregnancy rumours. Anushka Sharma is in Mumbai these days for a brand shoot and she was also spotted clicking pictures with fans.
Also Read - Boney Kapoor opens on daughter Janhvi and Ishaan Khatter's relationship