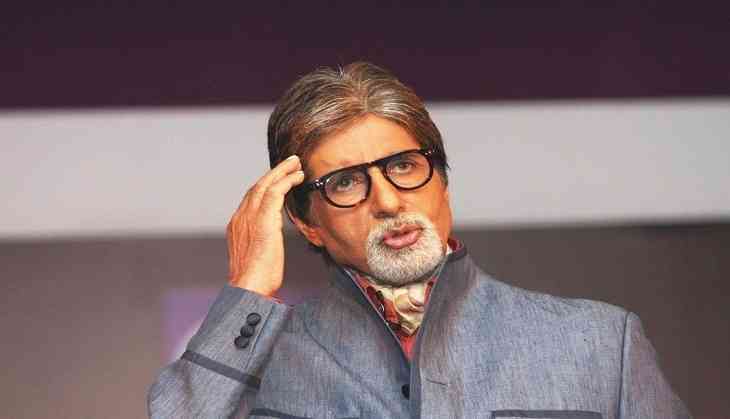 Amitabh explains why he decides to be part of different public awareness campaigns
Amitabh Bachchan is about to start ninth season of Kaun Banega Crorepati. The actor has been associated with the show since past 17 years and said that he feels humbled by the love and confidence by channel and audience. During the launch of the show which starts next week Amitabh spoke about various issues and one of them was the issues that he thinks needs to be addressed in country as he gets to hear many of them in his show, he said, "I feel poverty is the biggest concern in our country and we need to give opportunity to more and more people. We try and work on different issue by joining charitable organisations or campaigns. I feel all problems of our country would not be solved with the effort of a single person; all of us have to work towards that.
Elaborating further Mr. Bachchan said, "I have been involved in some social initiatives for few years like Beti Bacho, Swatch Bharat, Polio; Tuberculosis Hepatitis because I feel that there should be awareness about it. I was patient of TB in fact when I started KBC, I realised that I had a TB and after taking treatment I was fine. So I felt I should be part of the campaign like this. I have myself battled with Hepatitis in my life, when I was injured on the Coolie set, I was given blood and one of the person who donated blood had Hepatitis B, I got to know that I am suffering from it only in 2005 and by then 75% of my lever was damaged by it. So I know seriousness of these diseases and I would want to be associated with them."
Kaun Banega Crorepati's upcoming season will have only 35 episodes and the makers have decided not to have film integrations throughout the show.