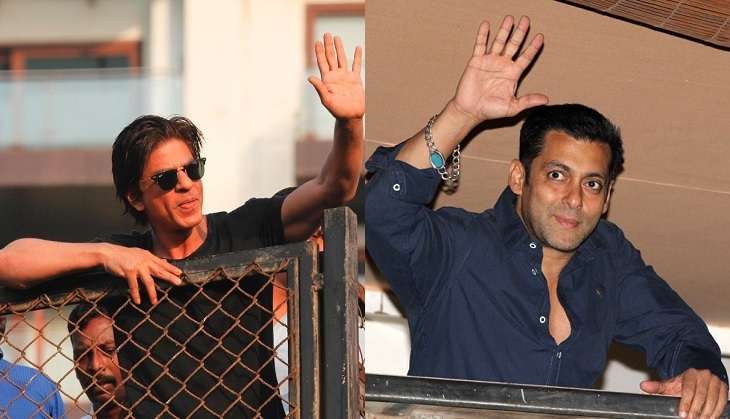 Shah Rukh Khan and Salman Khan (File Photo)
Over the years, Bollywood has garnered a reputation of being a film industry that rides solely on star power. The world's largest film industry is thought to be one where the glamorous star cast decides the success of a film, while quality content is often pushed to the backseat.
In the last 60 years, Bollywood has seen the rise and fall of stars like Dilip Kumar, Raj Kapoor, Dev Anand, Dharmendra, Rishi Kapoor, Sunny Deol, Akshay Kumar, Ajay Devgn and Hrithik Roshan. Tinsel town has also seen a number of films that have managed to strike gold at the Box Office without a high-profile star cast.
But what does it take for an actor to bag the superstar tag? What separates these two categories of hard-working artistes?
Box Office collections an aside, it is the mass hysteria that separates a star from a superstar. Crowds flock to watch a film simply because it stars a particular actor. No matter the content of the film or its packaging, a film helmed by a superstar will always reap the benefits of a loyal, first day, first show audience - comprising mostly the actors' massive fanbase.
While the term superstar is used rather loosely in the industry today, here are five Bollywood actors who deserve this label in its true sense:
1) Rajesh Khanna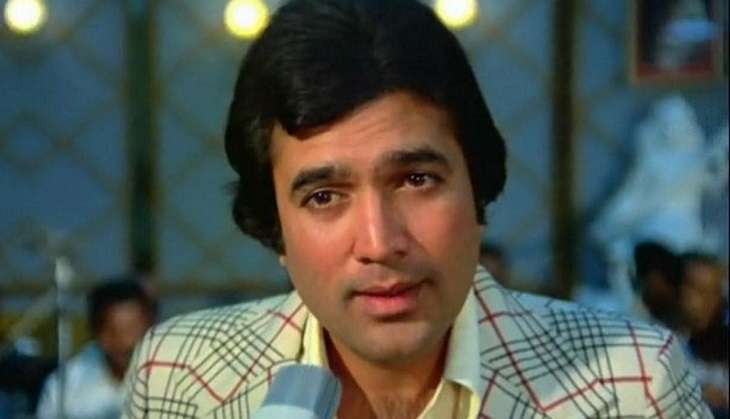 Rajesh Khanna is often referred to as the first superstar of Indian Cinema. While he may have only enjoyed a short period of five to six years as the reigning superstar, at his peak, 'Kaka' enjoyed a cult following that is still every aspiring actor's dream.
Senior Bollywood journalist Dinesh Raheja put it best when he wrote: "It is difficult to express the stardom of Rajesh Khanna in few words. He is a superstar whose car would be full of kisses when parked at a parking lot of an eatery or any other place".
While some of his initial film sank without a trace, viewers first sat up and took notice of Rajesh Khanna in Iteefaq and Aradhana. Many often get carried away when they say 'Kaka' delivered 14 hits in five years, as some of these films underperformed at the Box Office. Films at the time were labelled as hits or flops depending on the number of weeks it ran at the cinemas - a far cry from the current mechanism. That being said, his success rate is still untouched, decades after he tasted superstardom.
Rajesh Khanna was loved by viewers from all ages - from 6 to 60. It is impossible to talk about his fan following without a mention of his appeal among female viewers. Rajesh Khanna's potrayal of the lover - in a variety of shades - helped him gain a few crazy fans. Legend has it that some of these love-struck ladies married the actor's photograph.
While a number of other actors tried to emulate the success of Rajesh Khanna, not even Amitabh Bachchan could re-create the mass hysteria that 'Kaka' - the original superstar - commanded during his reign as superstar.
2) Amitabh Bachchan