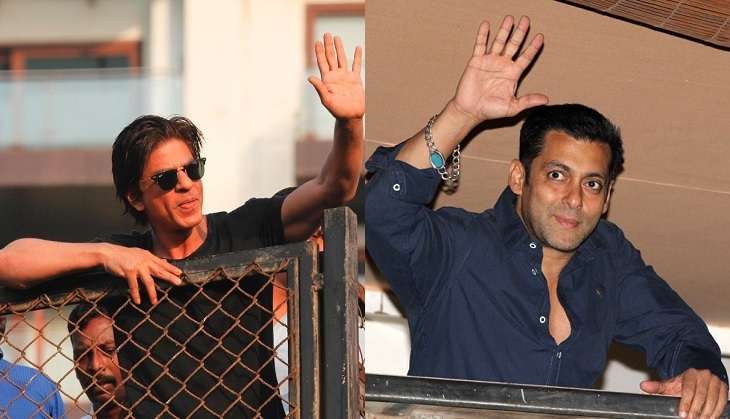 Shah Rukh Khan and Salman Khan (File Photo)
Over the years, Bollywood has garnered a reputation of being a film industry that rides solely on star power. The world's largest film industry is thought to be one where the glamorous star cast decides the success of a film, while quality content is often pushed to the backseat.
In the last 60 years, Bollywood has seen the rise and fall of stars like Dilip Kumar, Raj Kapoor, Dev Anand, Dharmendra, Rishi Kapoor, Sunny Deol, Akshay Kumar, Ajay Devgn and Hrithik Roshan. Tinsel town has also seen a number of films that have managed to strike gold at the Box Office without a high-profile star cast.
But what does it take for an actor to bag the superstar tag? What separates these two categories of hard-working artistes?
Box Office collections an aside, it is the mass hysteria that separates a star from a superstar. Crowds flock to watch a film simply because it stars a particular actor. No matter the content of the film or its packaging, a film helmed by a superstar will always reap the benefits of a loyal, first day, first show audience - comprising mostly the actors' massive fanbase.
While the term superstar is used rather loosely in the industry today, here are five Bollywood actors who deserve this label in its true sense:
1) Rajesh Khanna